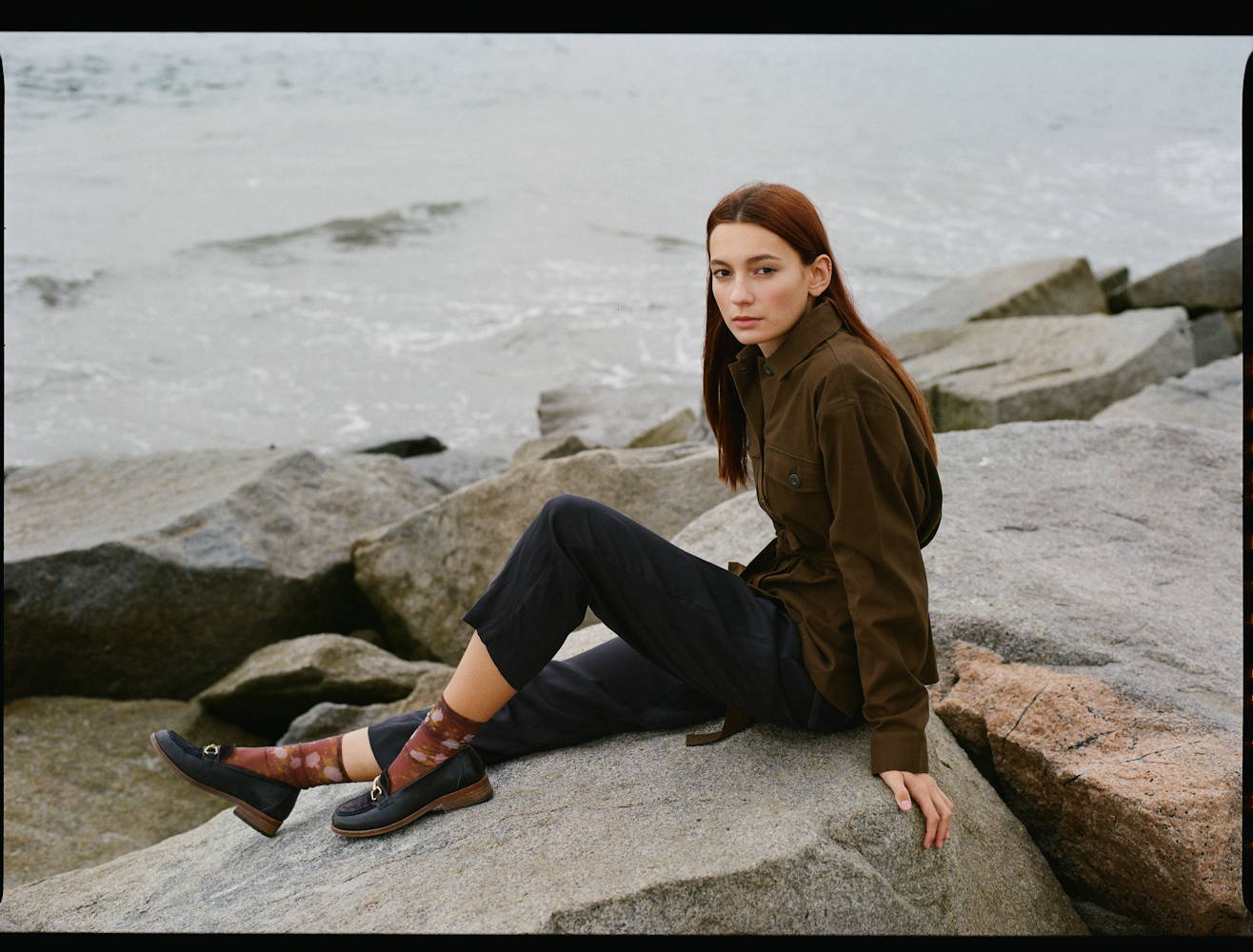 Yuliia was born + raised in a small town in Ukraine and moved to New York to follow her passion for fashion modeling. Today, Yuliia is settled down in sunny LA modeling + challenging herself in different creative fields like photography.

What inspires / influences your creative side?
Just everyday things, that a lot of times we don't notice or don't appreciate that much: interesting reflections, old buildings, cool looking trees. It could be anything! One time I looked at my fallen hair which had created an interesting shape and I let that shape inspire a painting of mine.

What initially drew you to photography?
I guess being a model and just watching all the photographers that I worked with. After almost 4 years of watching them and getting their secrets I decided to try it myself…
What do you do for fun?
I am a pretty big board game nerd and I love having game nights with my friends, but I always like trying new things as well: escape rooms, firing range, VR arcades, indoor skydiving etc.
Describe your style in three words:
European, minimalistic, + cool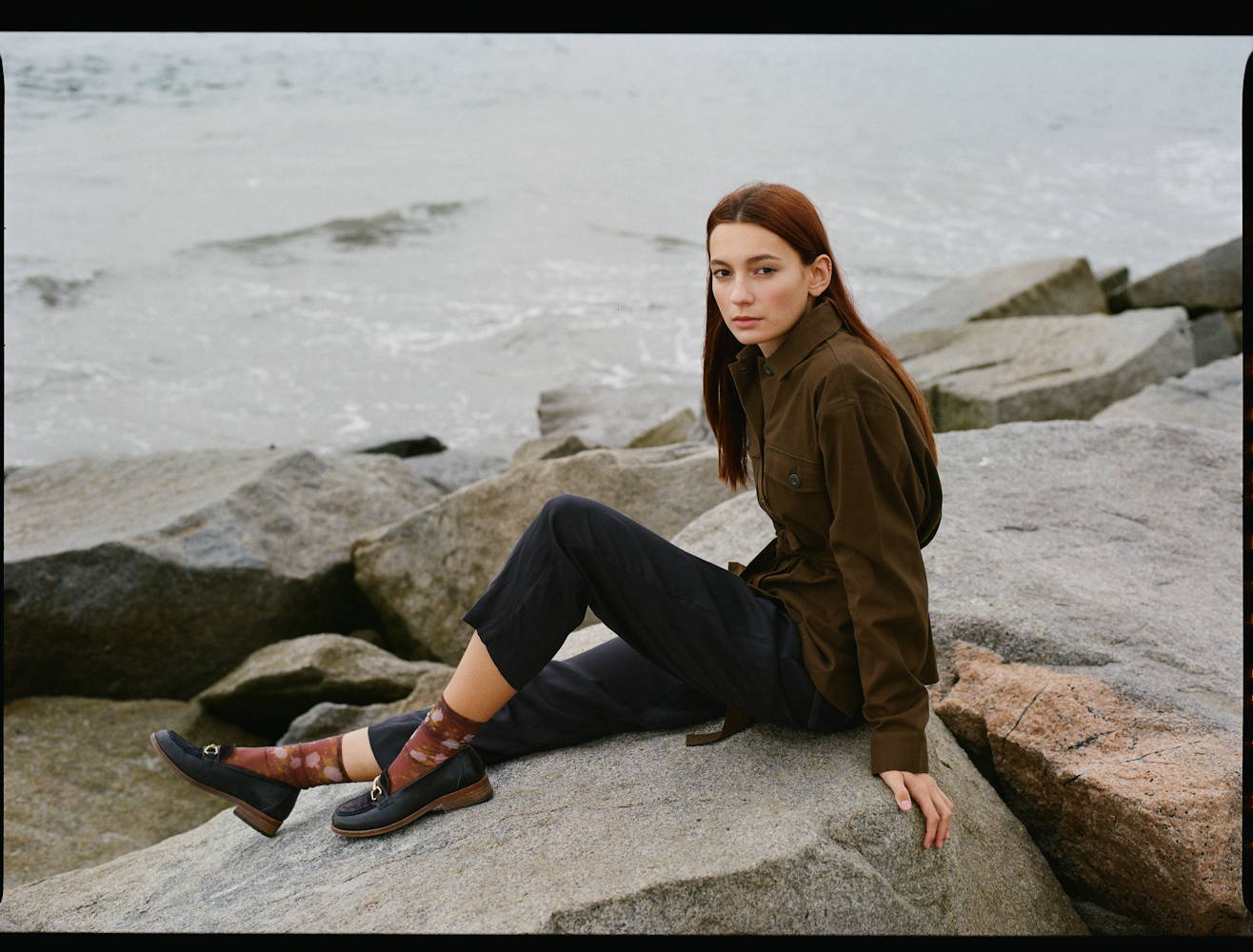 What draws you to COMUNE?
The cool, minimalistic, high quality clothing that matches my personal style… and the amazing people who work there.
(Yuliia recently took some campaign photos for us! See below...)