Meet Madeline Gaetjen - a vintage curator, slow fashion seamstress + creative director of her clothing brand Badland Blues.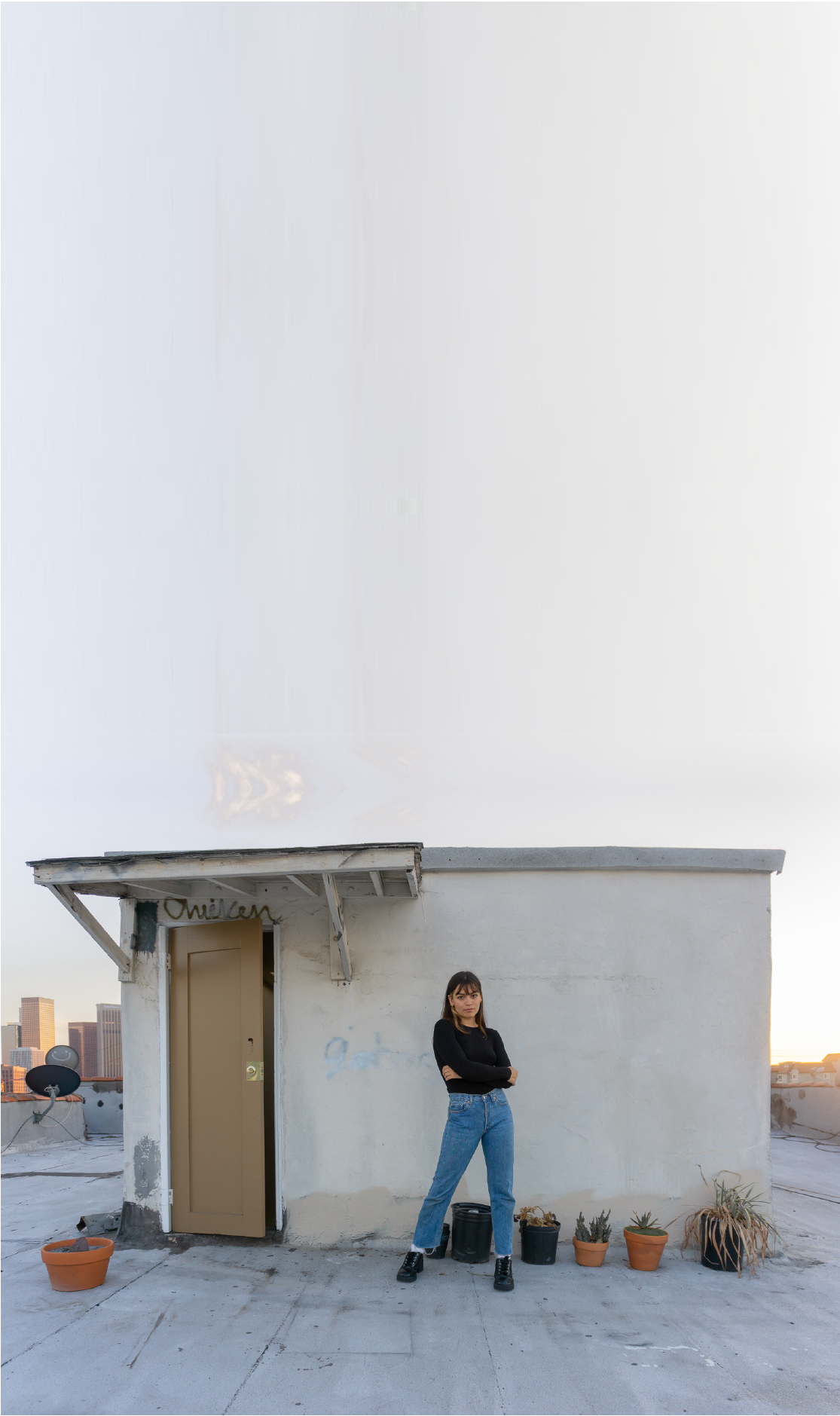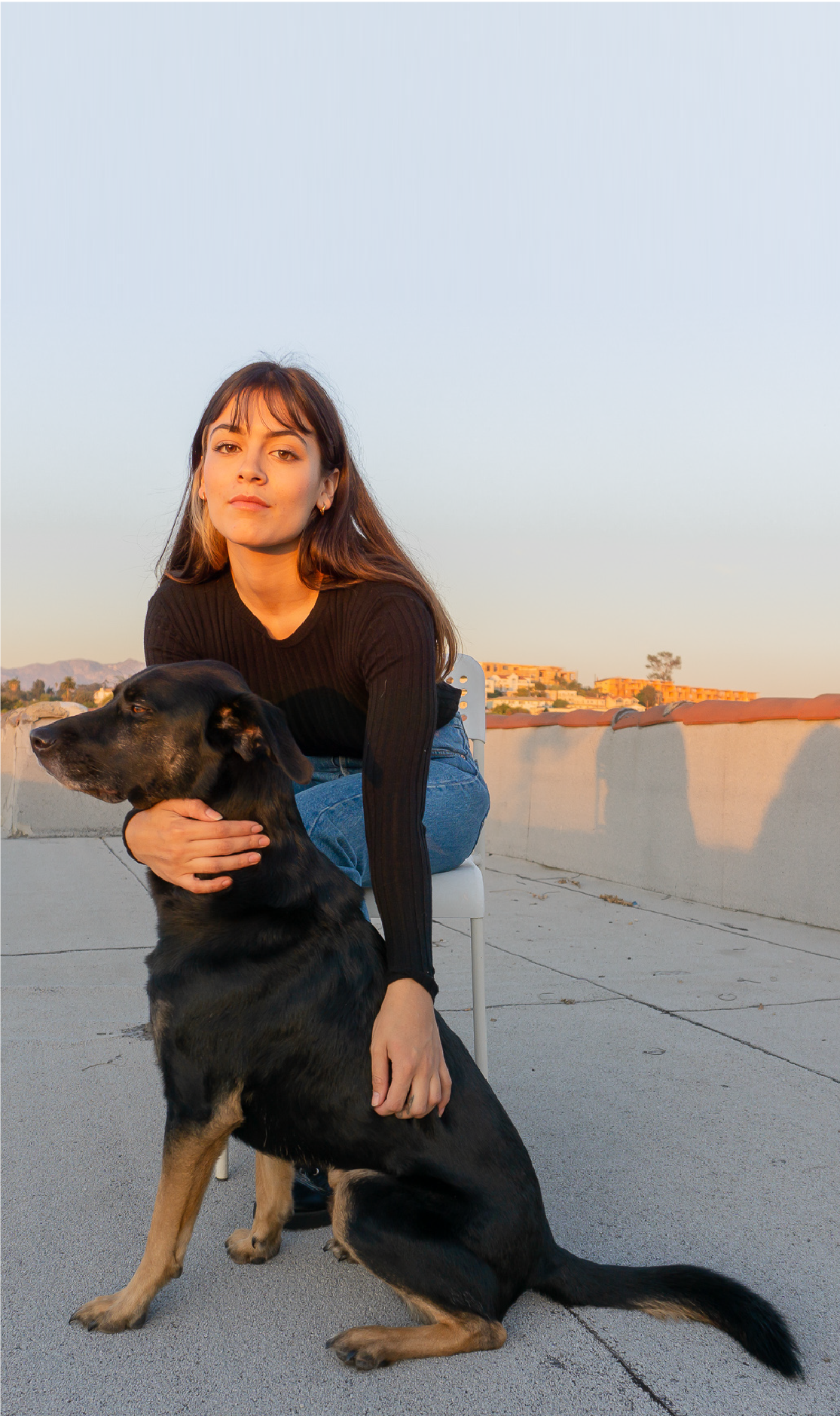 What inspires / influences your creative side?
Just about everything from the 1960s - 1980s. Fashion, interior design, romance, etc. Sometimes my outfits are inspired by an
antique couch.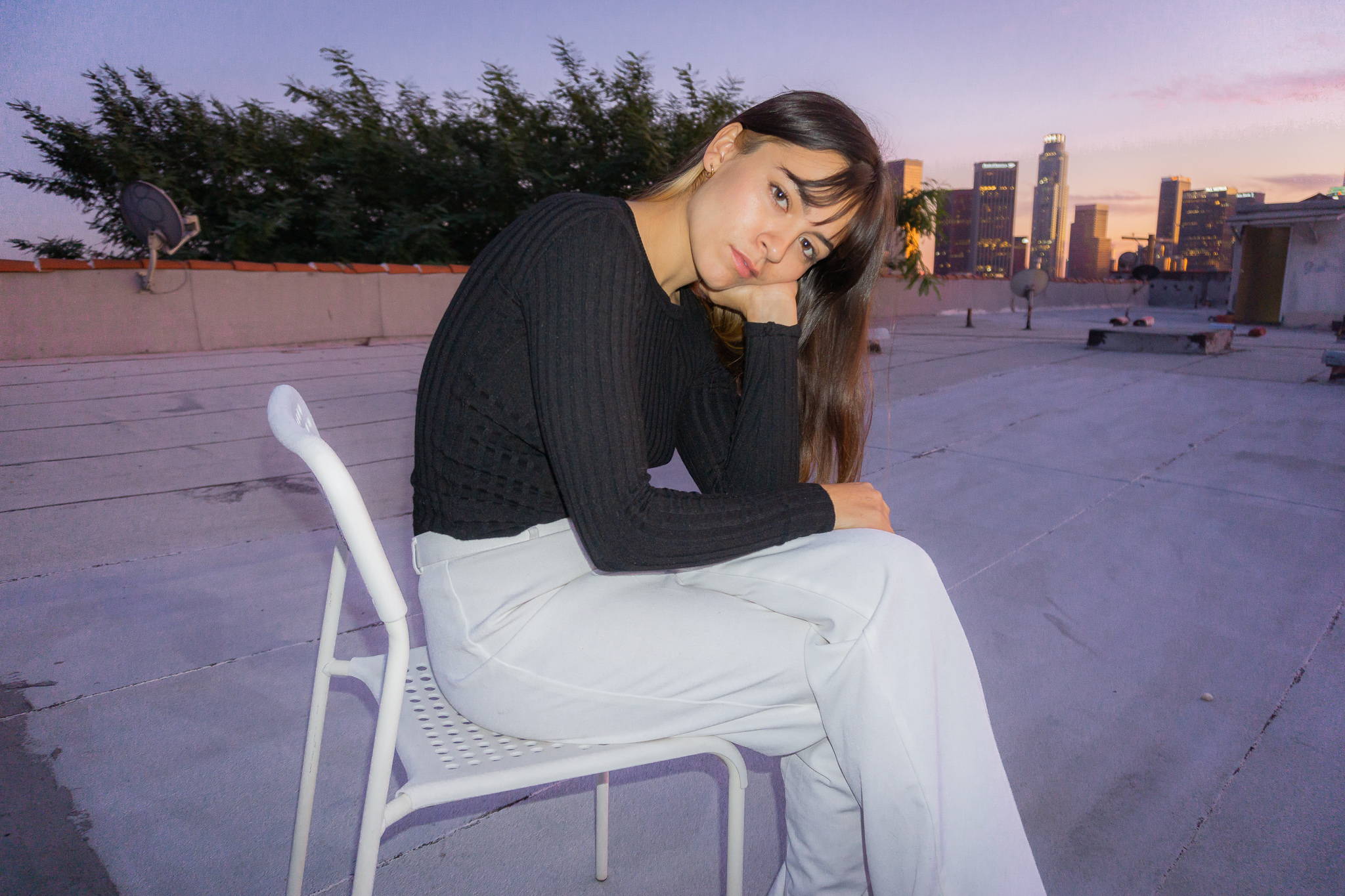 What initially drew you to vintage clothes?
My older sister had always thrifted the sweetest jackets and pants. After she taught me, I started selling vintage Levi's. I was a junior in HS and named my little hustle, Maddy Geans.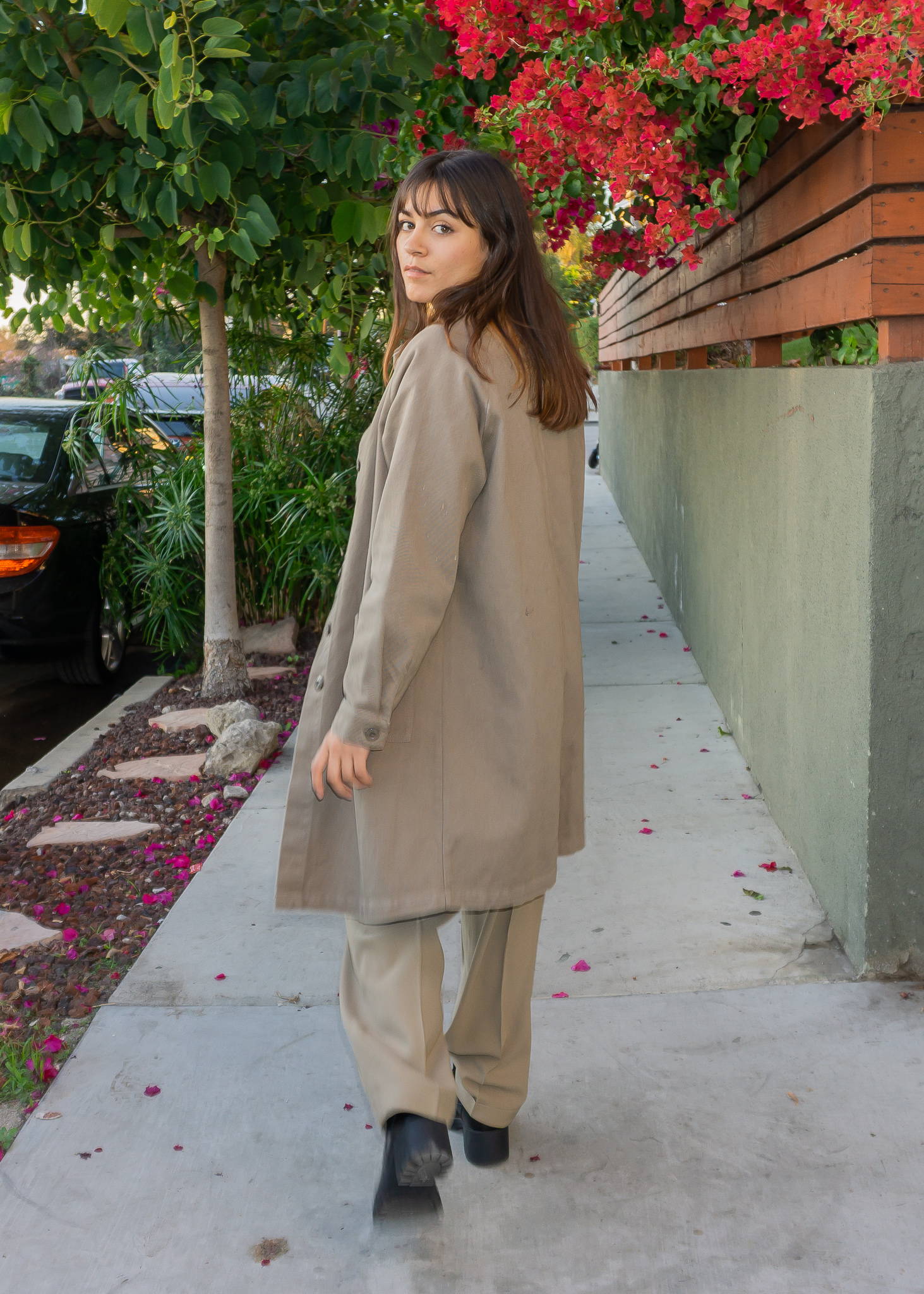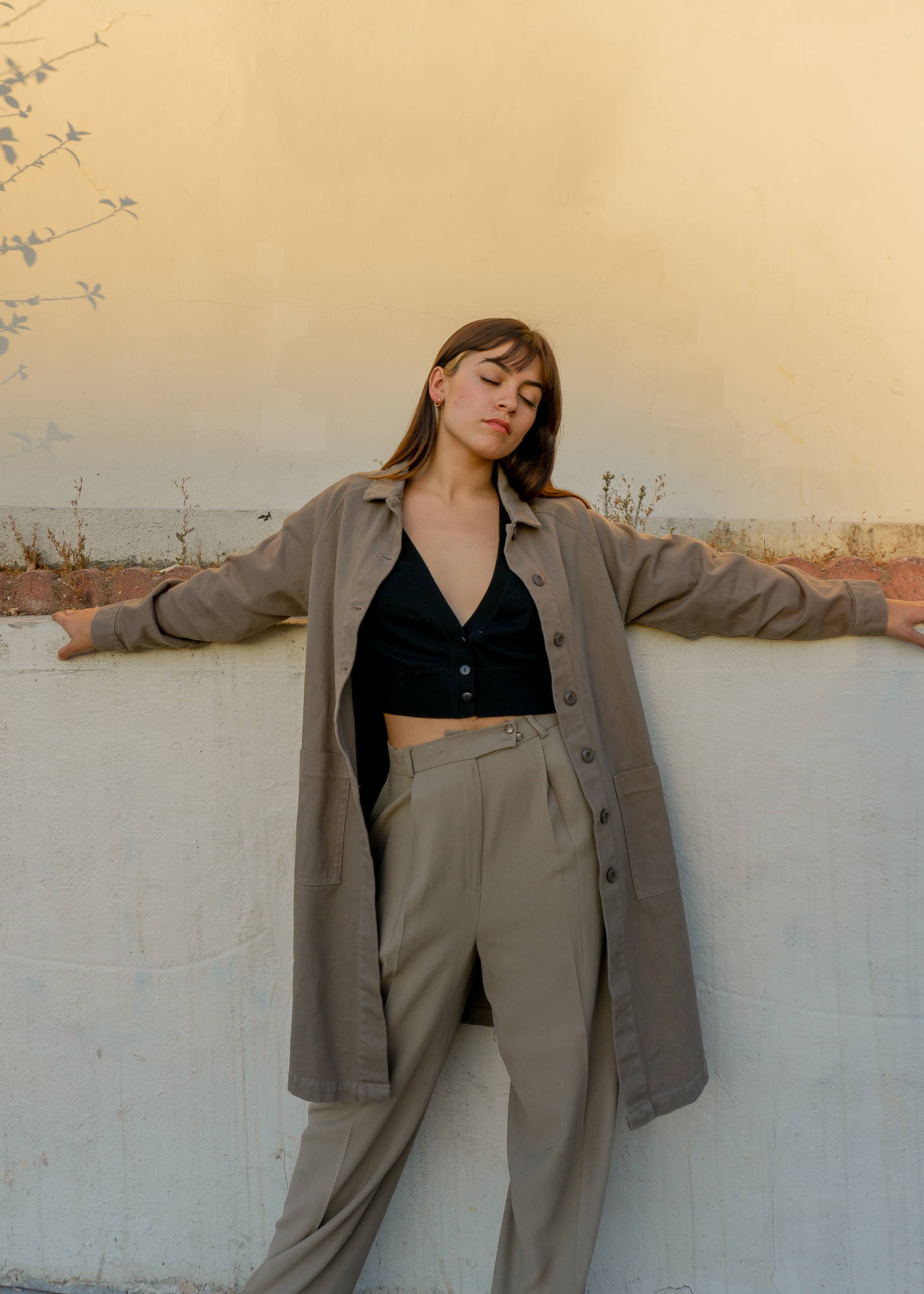 What do you do for fun?
I honestly thrift for fun. My favorite part is when I'm searching and feeling for vintage fabric and patterns.
It's so so satisfying once you find your gems.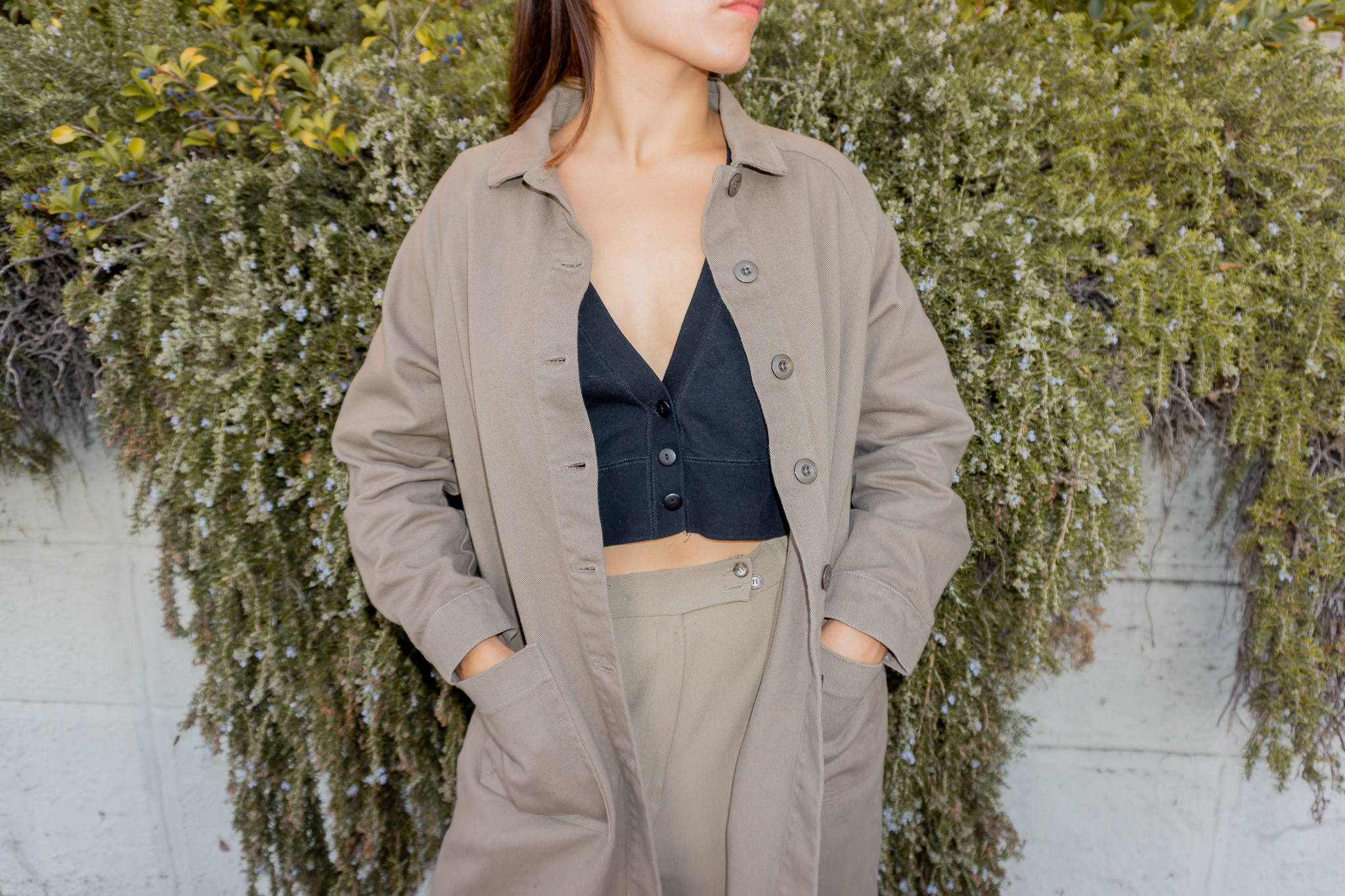 Describe your style in three words:
Funky, Cozy, Bold.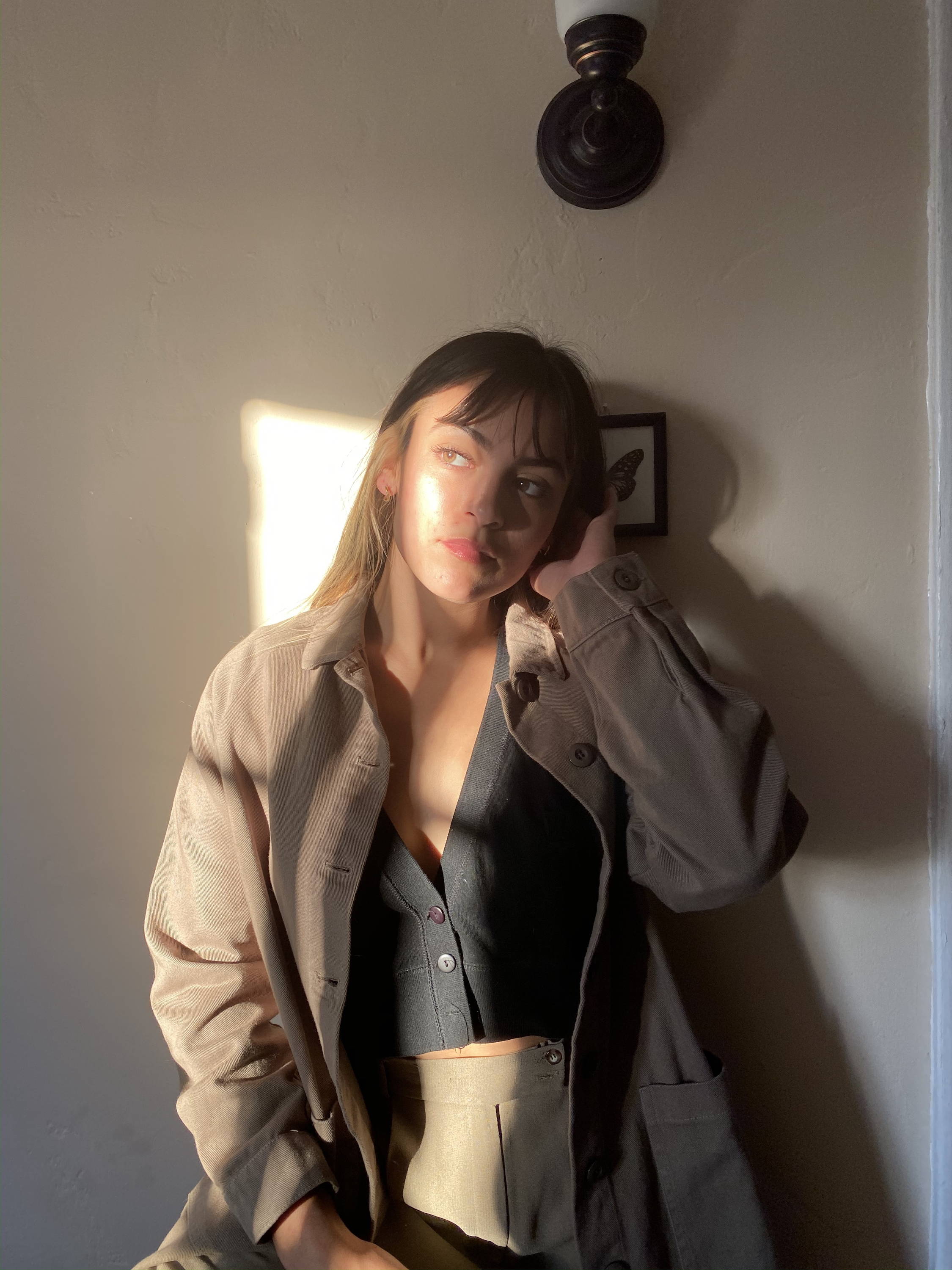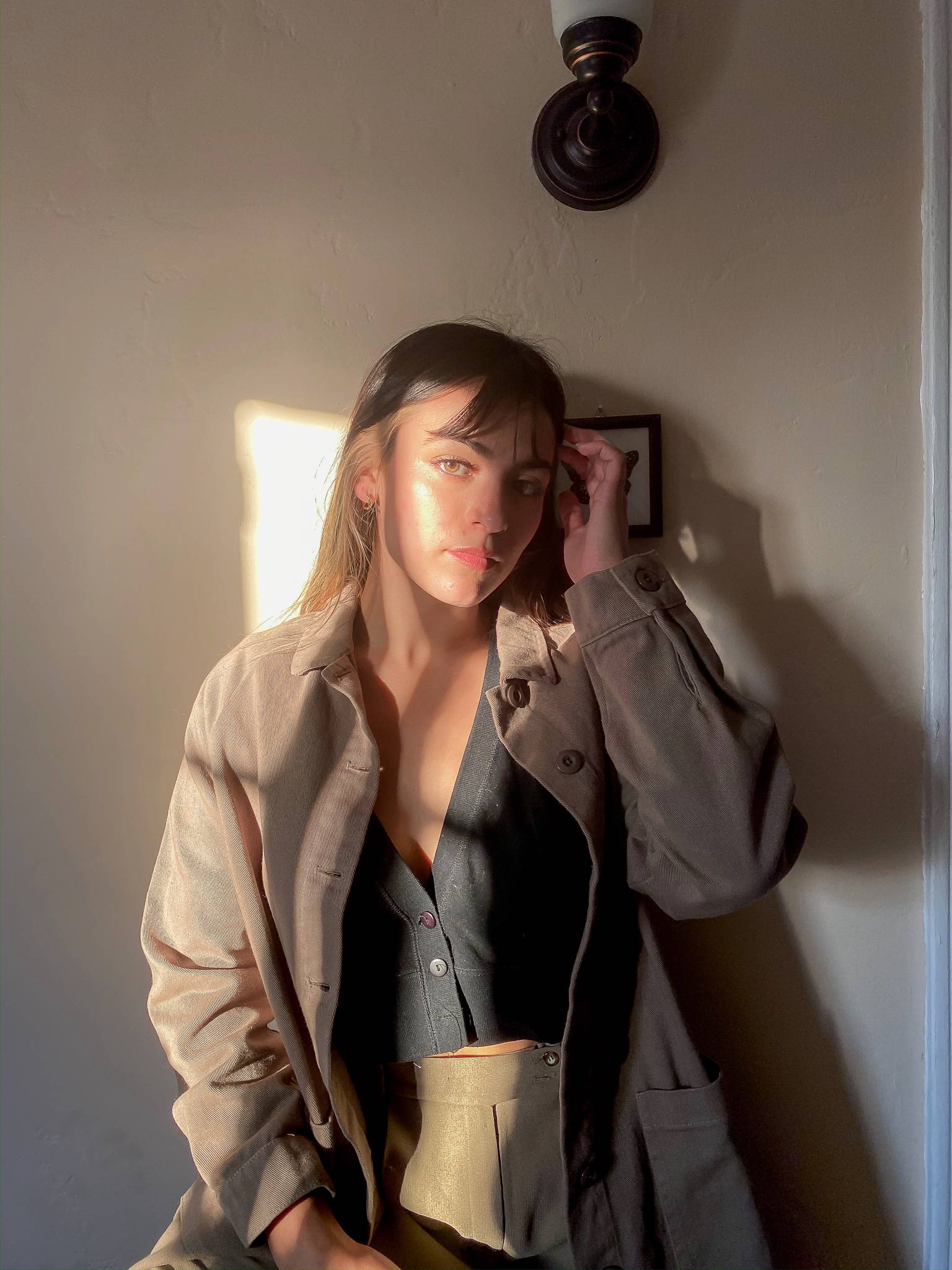 What draws you to COMUNE?
The simplicity and comfort. How easy it is to pair with vintage.