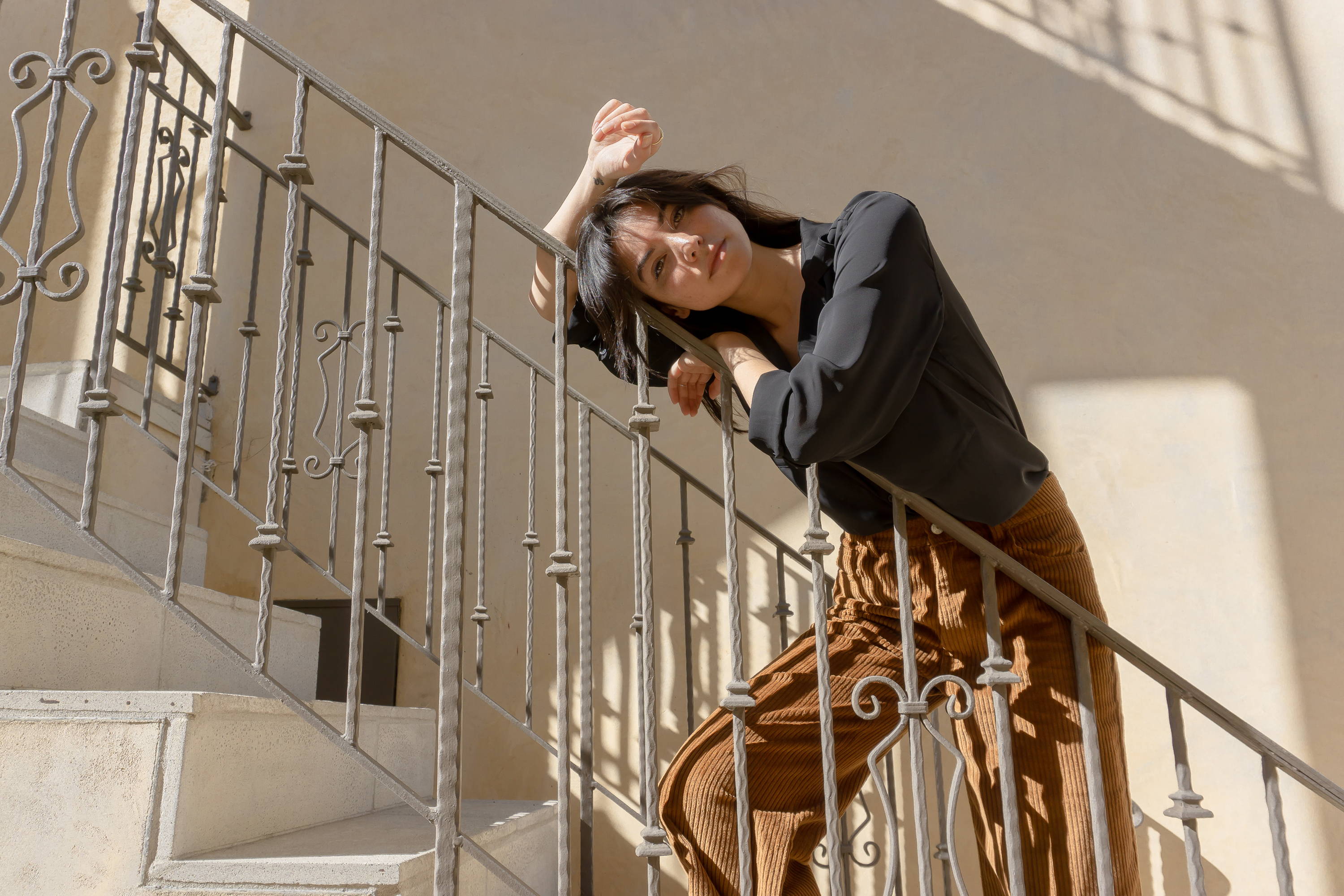 Meet Laurel Thoma, part model, part photographer who studies philosophy + holistic medicine therapies. Laurel has spent the majority of her life living along the Coast of California.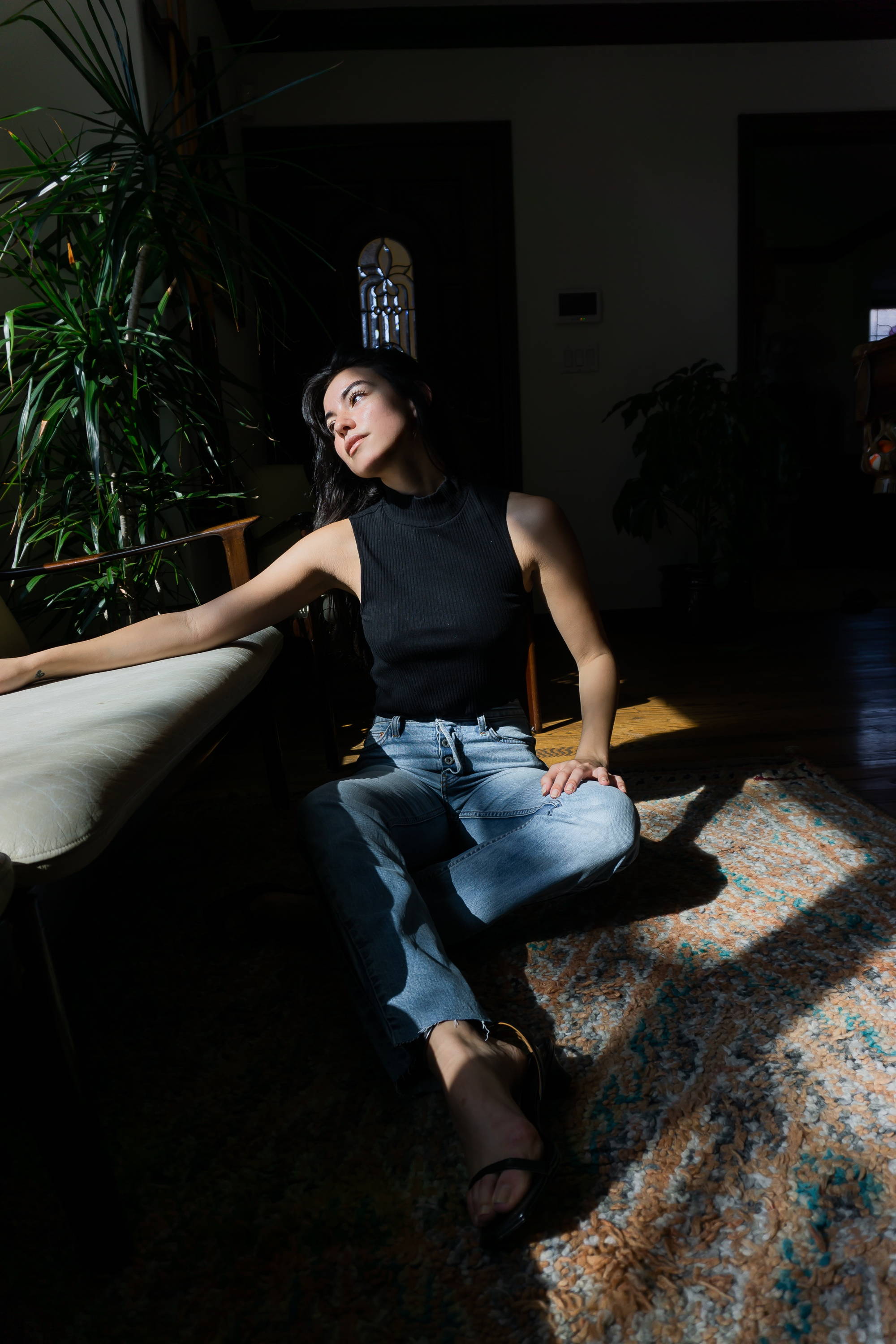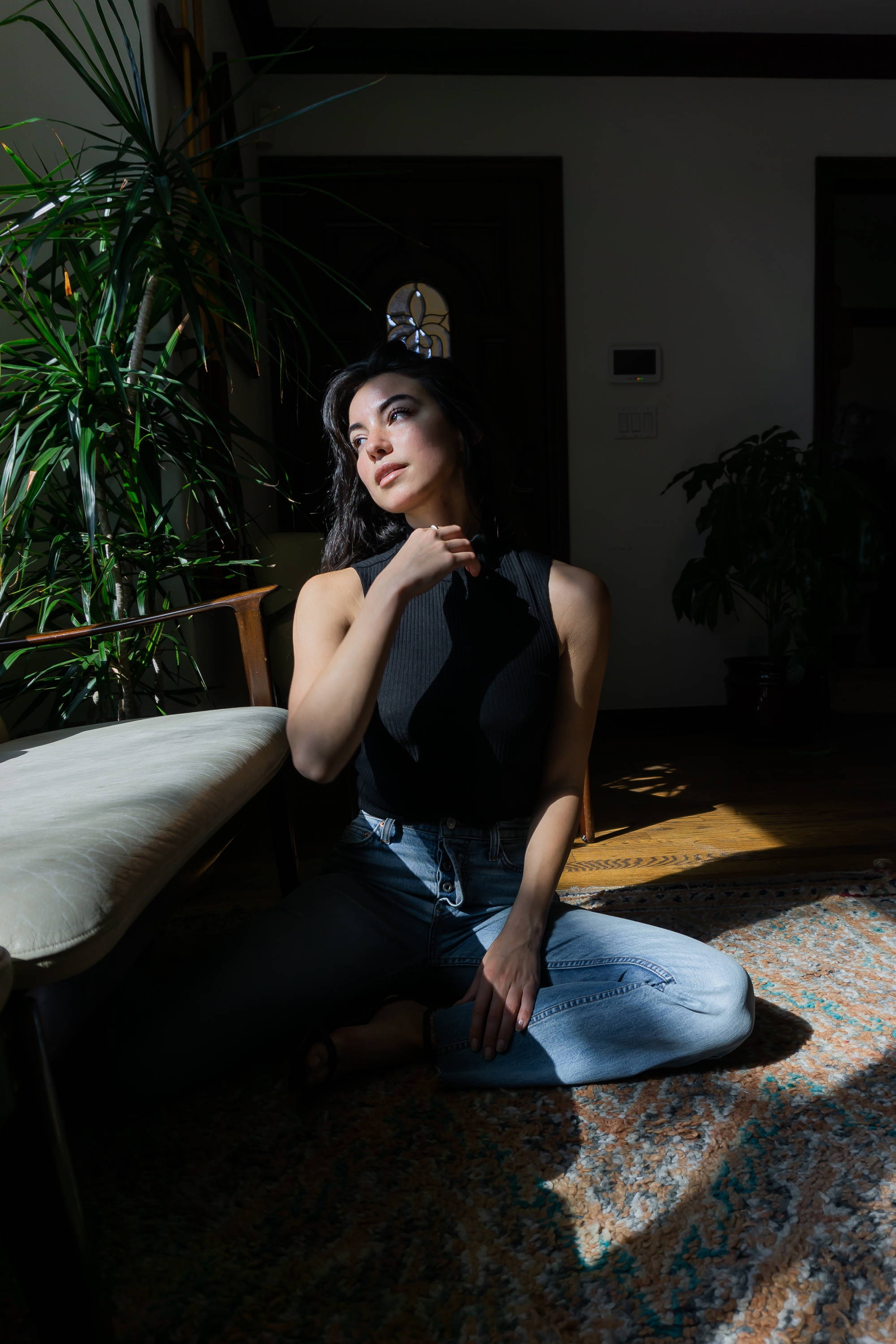 What inspires / influences your creative side?
My grandfather says, 'when the muse comes to visit, you listen.'
I've found that being open and receptive aids creative waters to flow more fluidly through the body no matter the circumstance or placement (though I thrive in nature).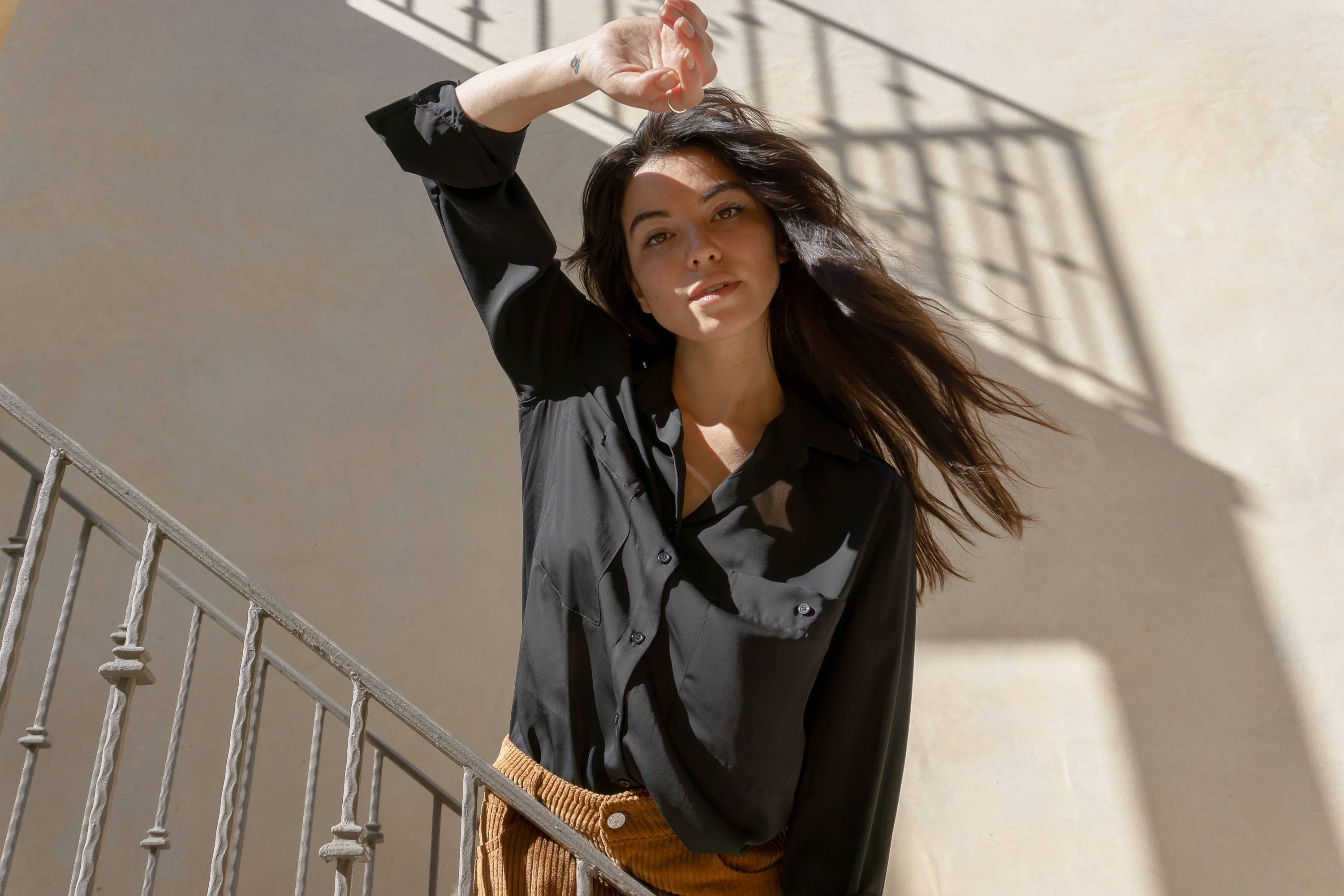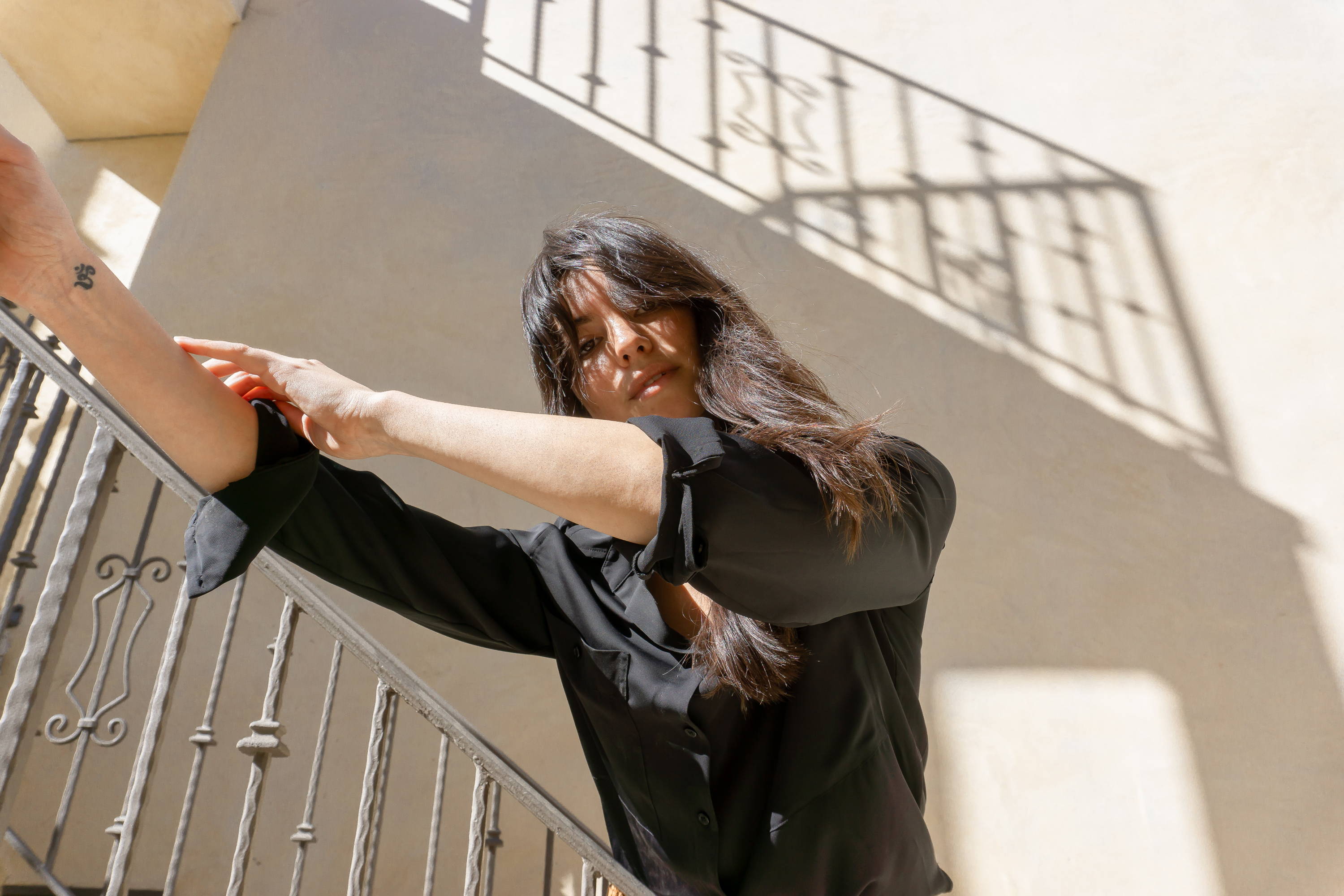 What initially drew you to photography?
The beauty of light through sight.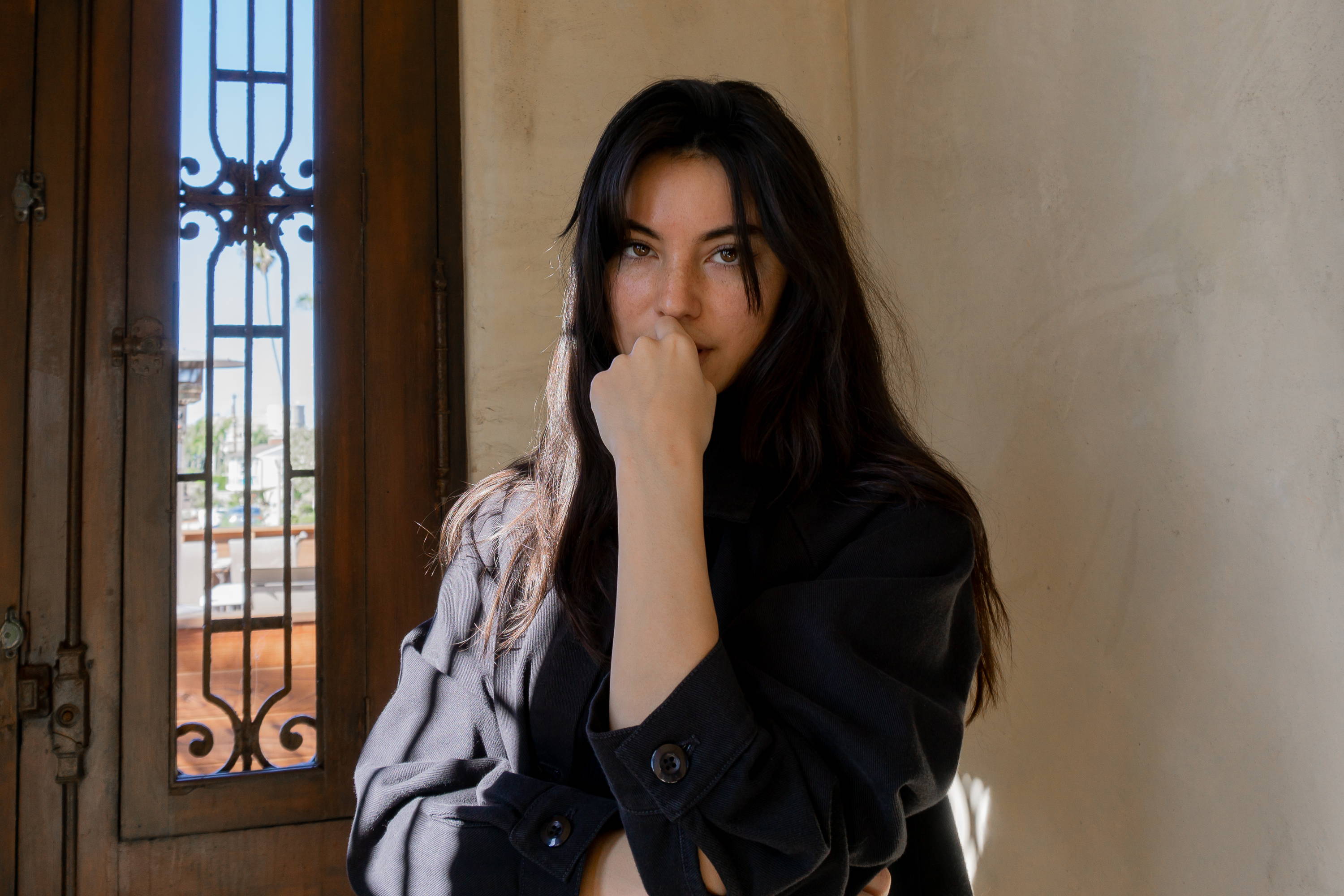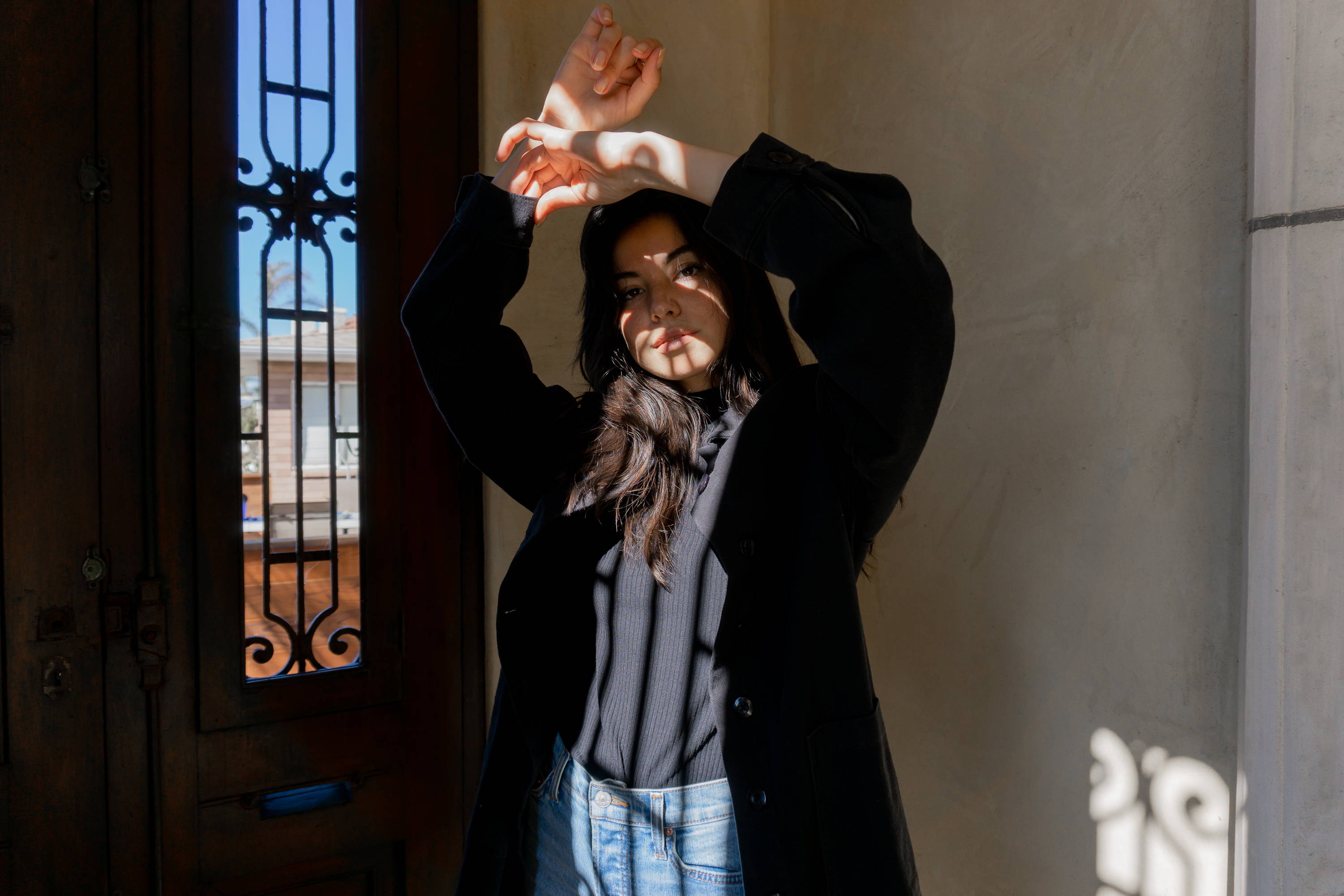 What do you do for fun?
Physical movements such as free form dance or hatha yoga/ Qi Gong. Reading mythology and women's studies has been an on going interest. I spend a lot of time in gardens. I enjoy wine and dimly lit rooms.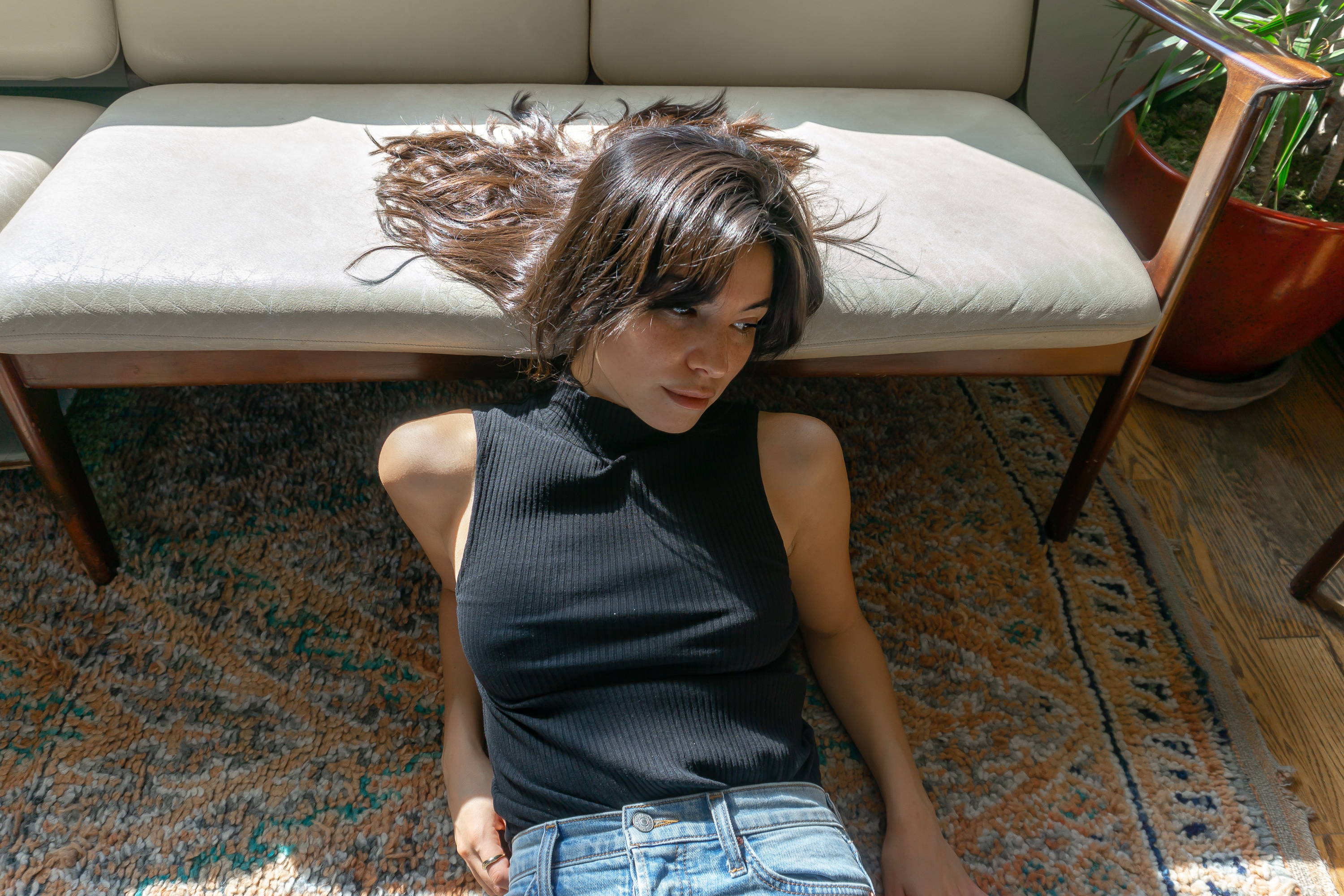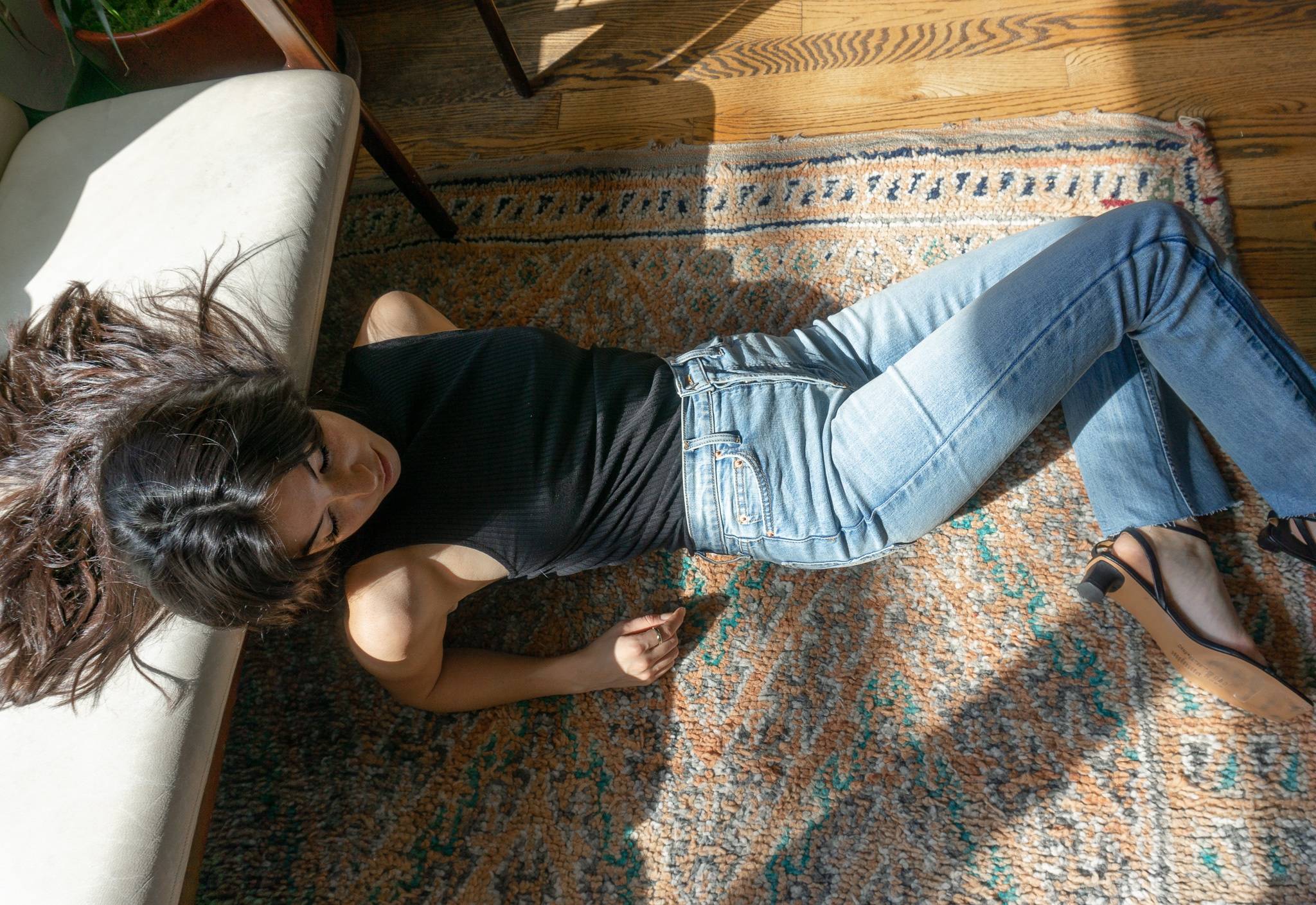 Describe your style in three words:
Snug, Modest + Soft.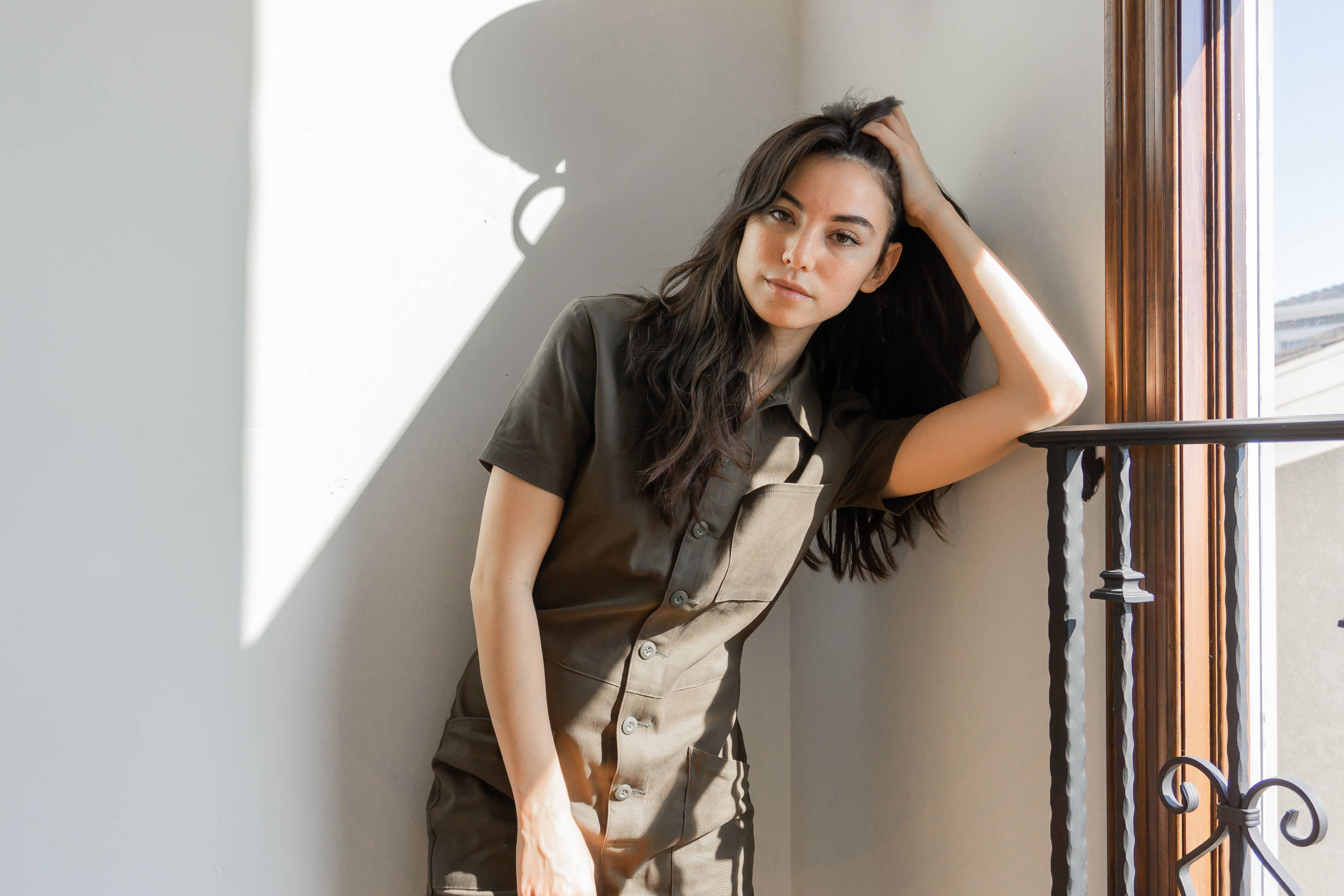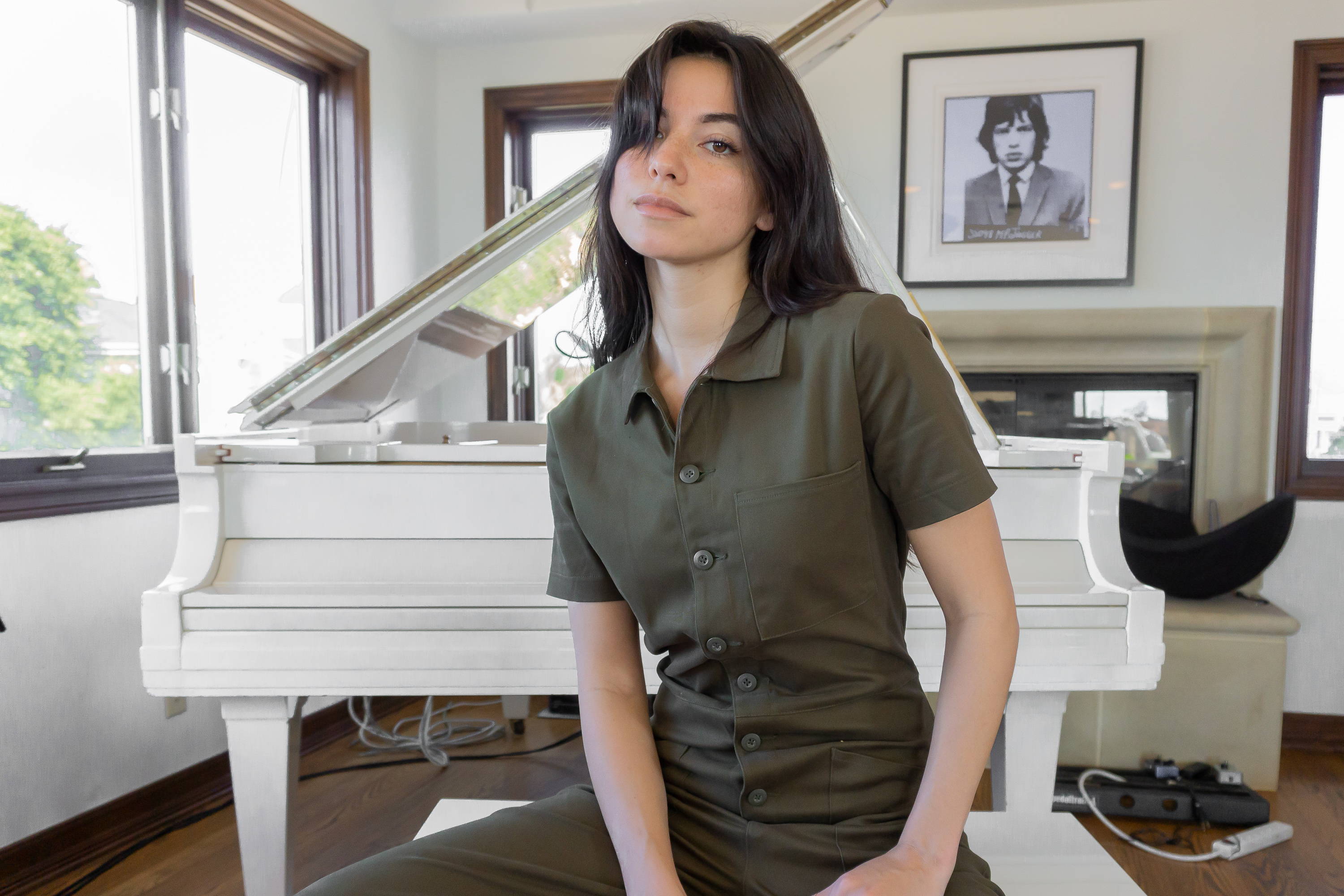 What draws you to COMUNE?
The designs are complementing to my figure and to one another. Easy to wear and pair as dressing should be. I feel well fit. (I've been wearing my corduroy pants every day, not sorry)