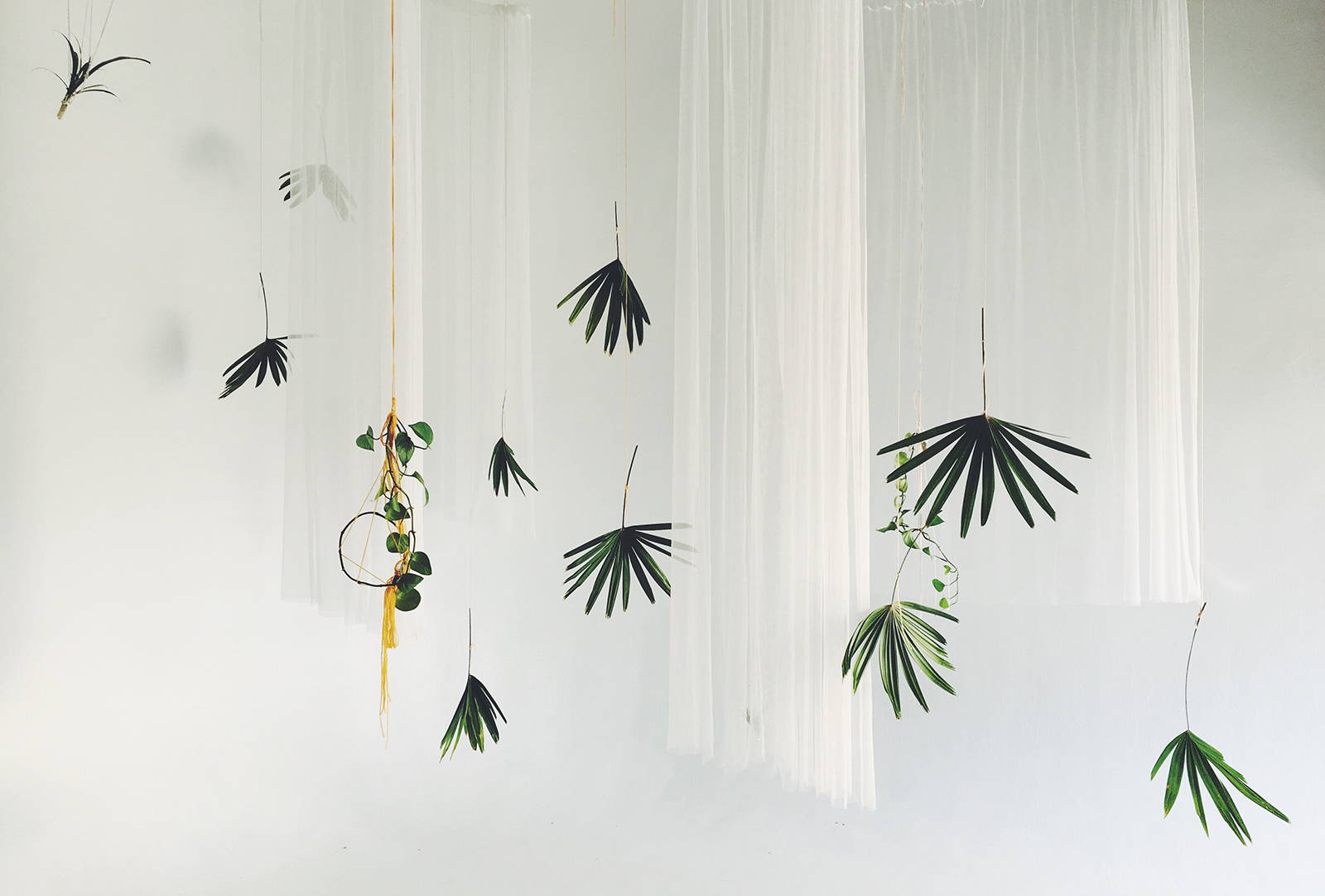 Lani Trock's connection with nature is a daily practice, culminating in a body of work revealing the symbiotic relationship between humankind and flora. The multi­disciplinary artist, based in Los Angeles, spent her childhood in the lush forests of Hawaii developing an intuitive language with the landscape surrounding her. The visceral beauty of her installations invites us to explore this connection, drawing the viewer into an immersive experience and the cohabitation we share with plant life and its innate allure. We caught up with Lani after a studio visit to discuss her influences, process, and get a deeper look into her work and practice. The following is an excerpt from out conversation. For more on the conversation visit here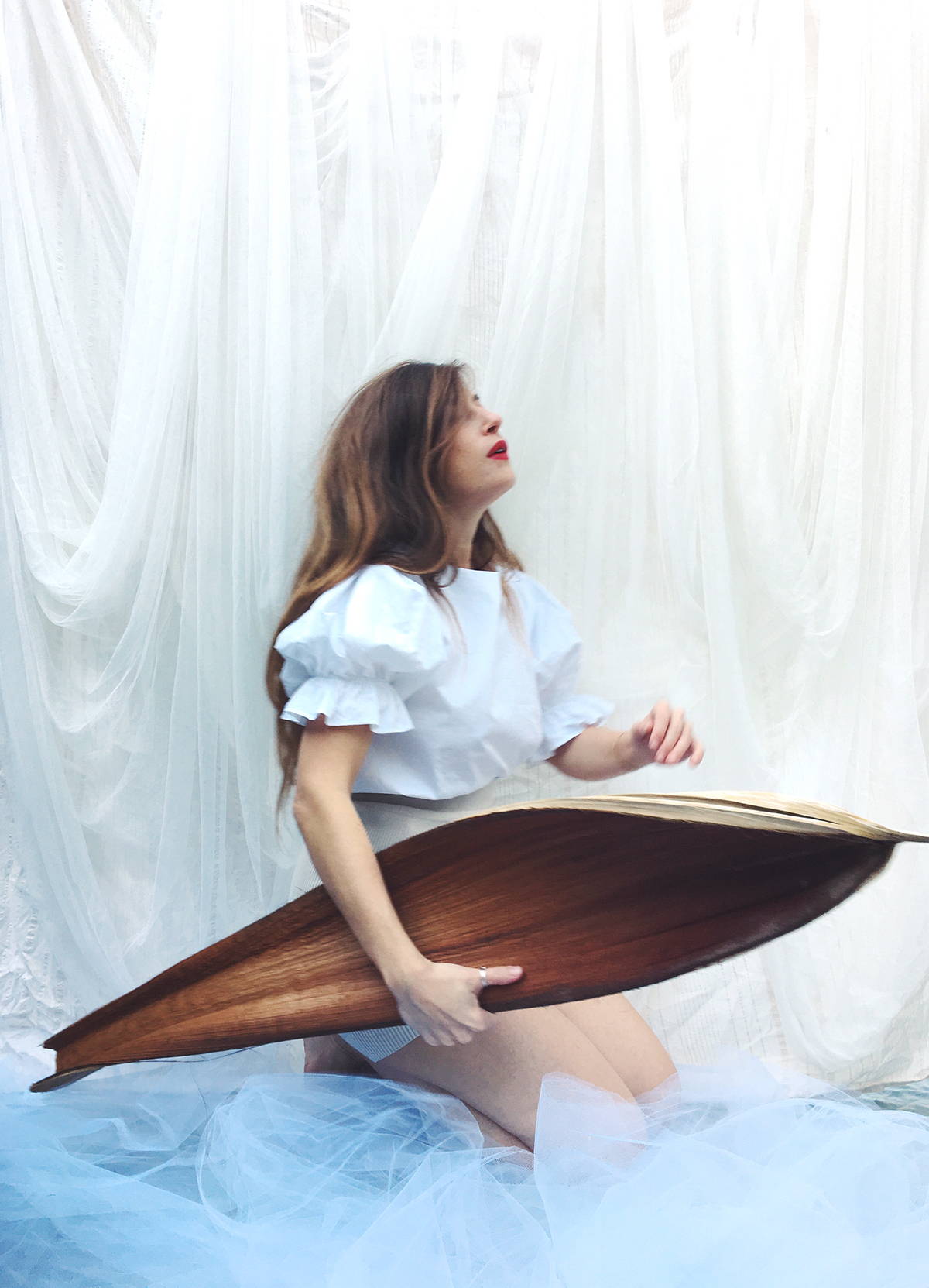 My studio is a temple, a laboratory, an ever-evolving ecosystem, constantly engaged in death and rebirth, delicate processes for refinement of purpose. The space is teeming with life, alongside subtle remnants of decay, deemed too beautiful to part with.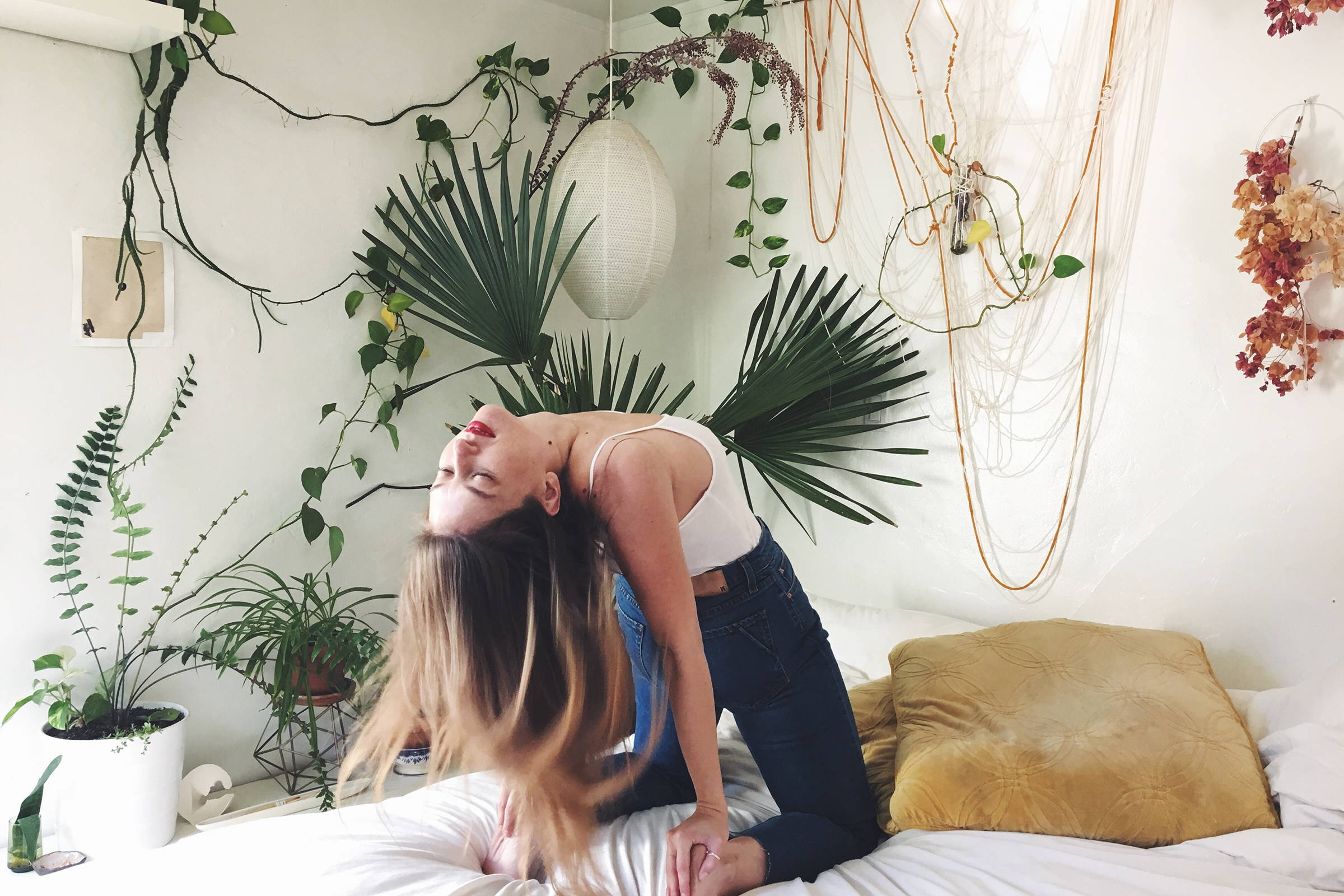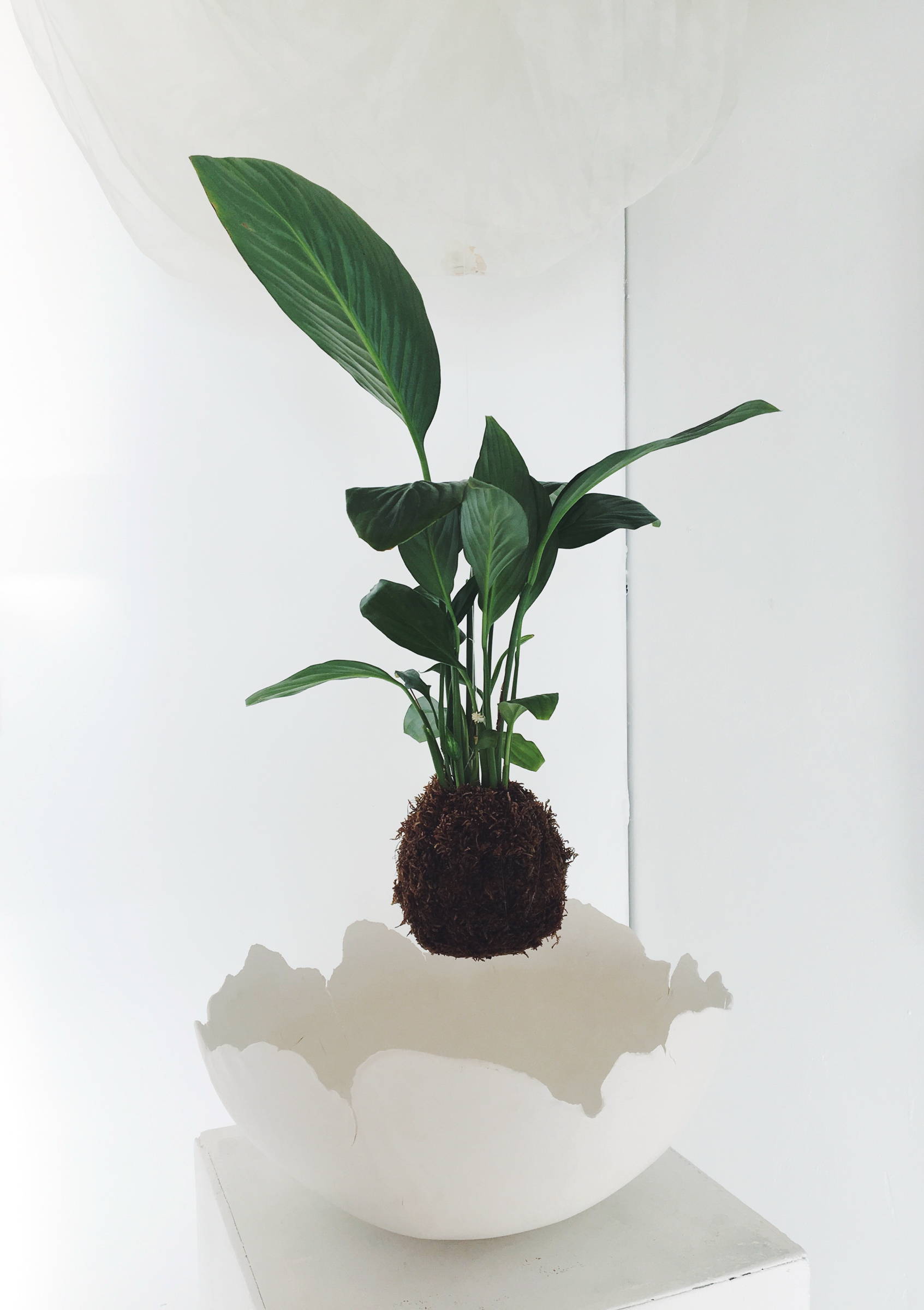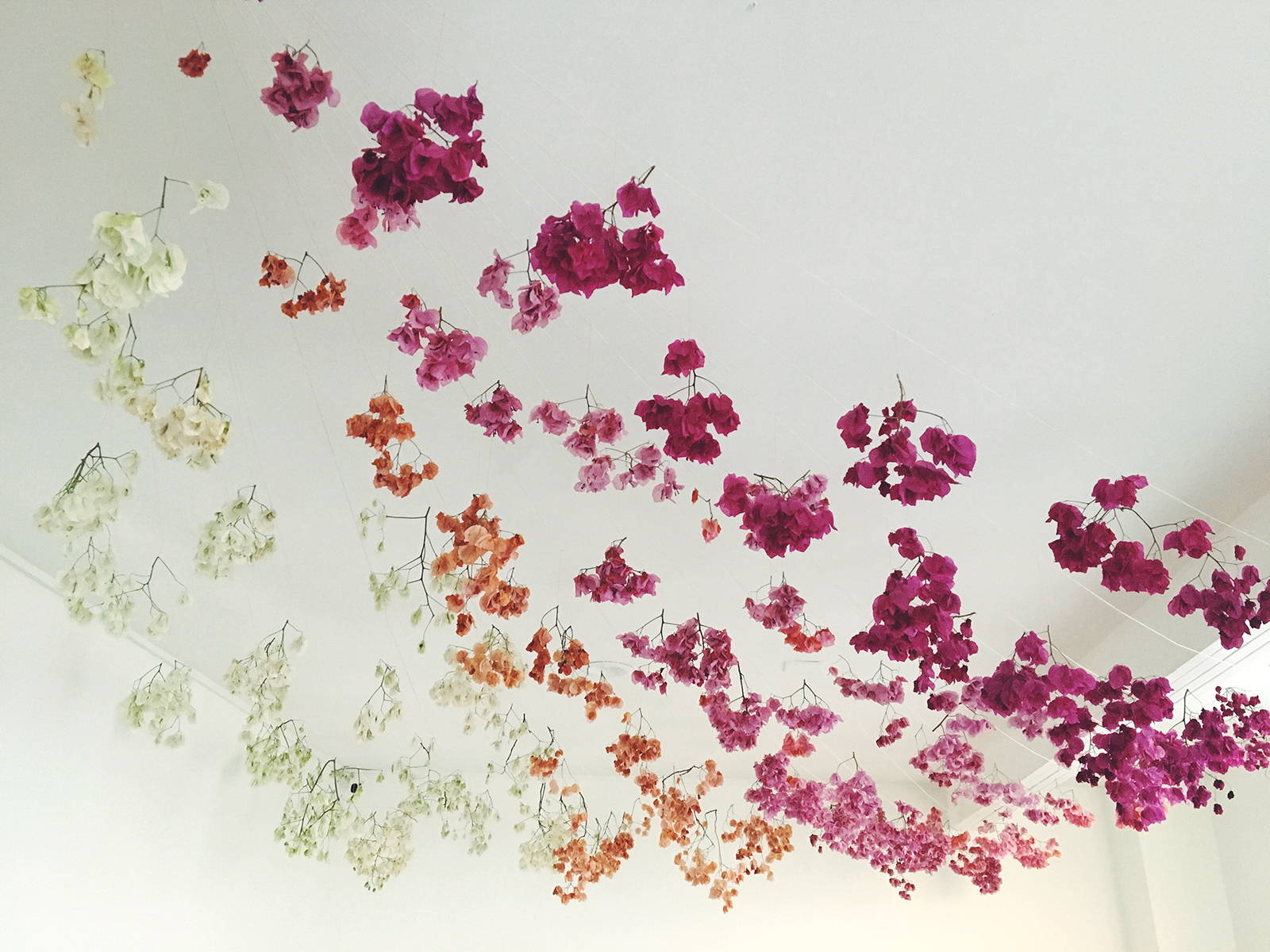 My childhood was blessed with the freedom to explore wild spaces alone, so early on I forged a rich connection to the natural world. I was born and raised on Oahu with an awareness of the consciousness and interconnectedness of all things. Both then and now, I've always felt a sense of stewardship, a clear responsibility to participate in the honoring of the sacredness in everything.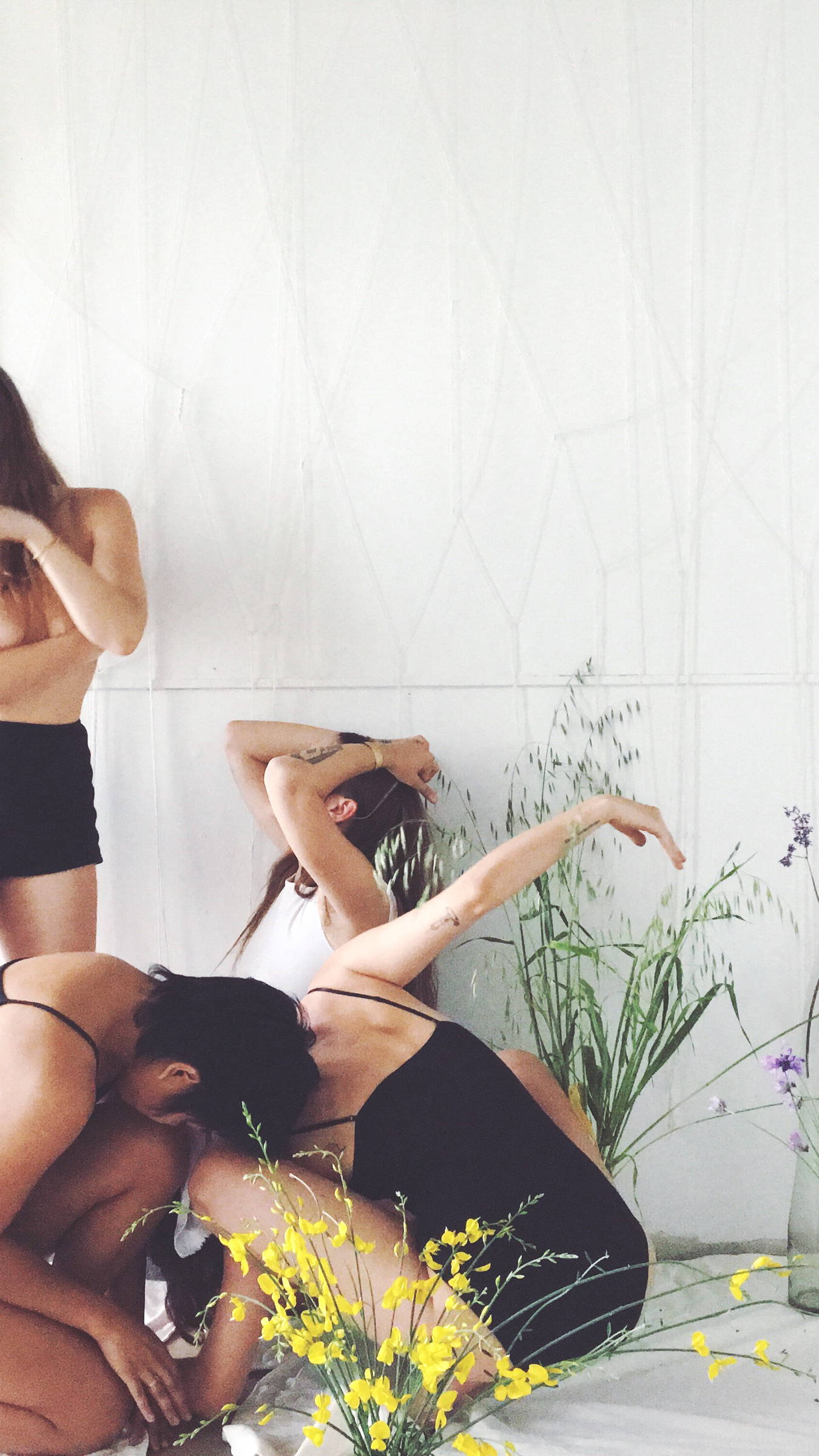 In fortuitous moments, alchemy occurs and an authentic soul-sight connection blossoms into being. This love holds steady and carries us tenderly through the fire. When this happens across a group, and that group starts collaborating, then something really powerful begins to take hold. That positive love force is embodied by the work and the process of creation inevitably feels more like play than labor.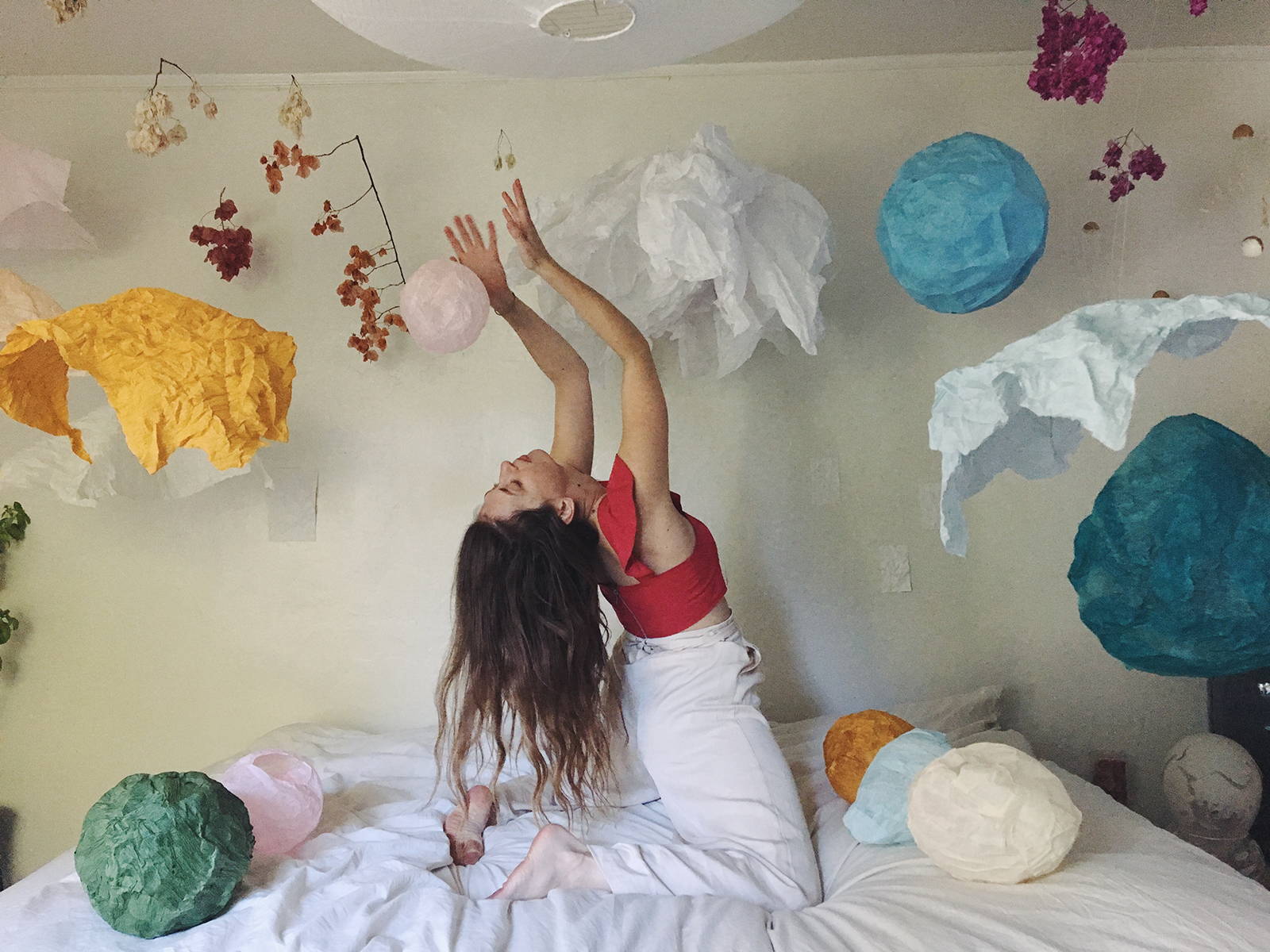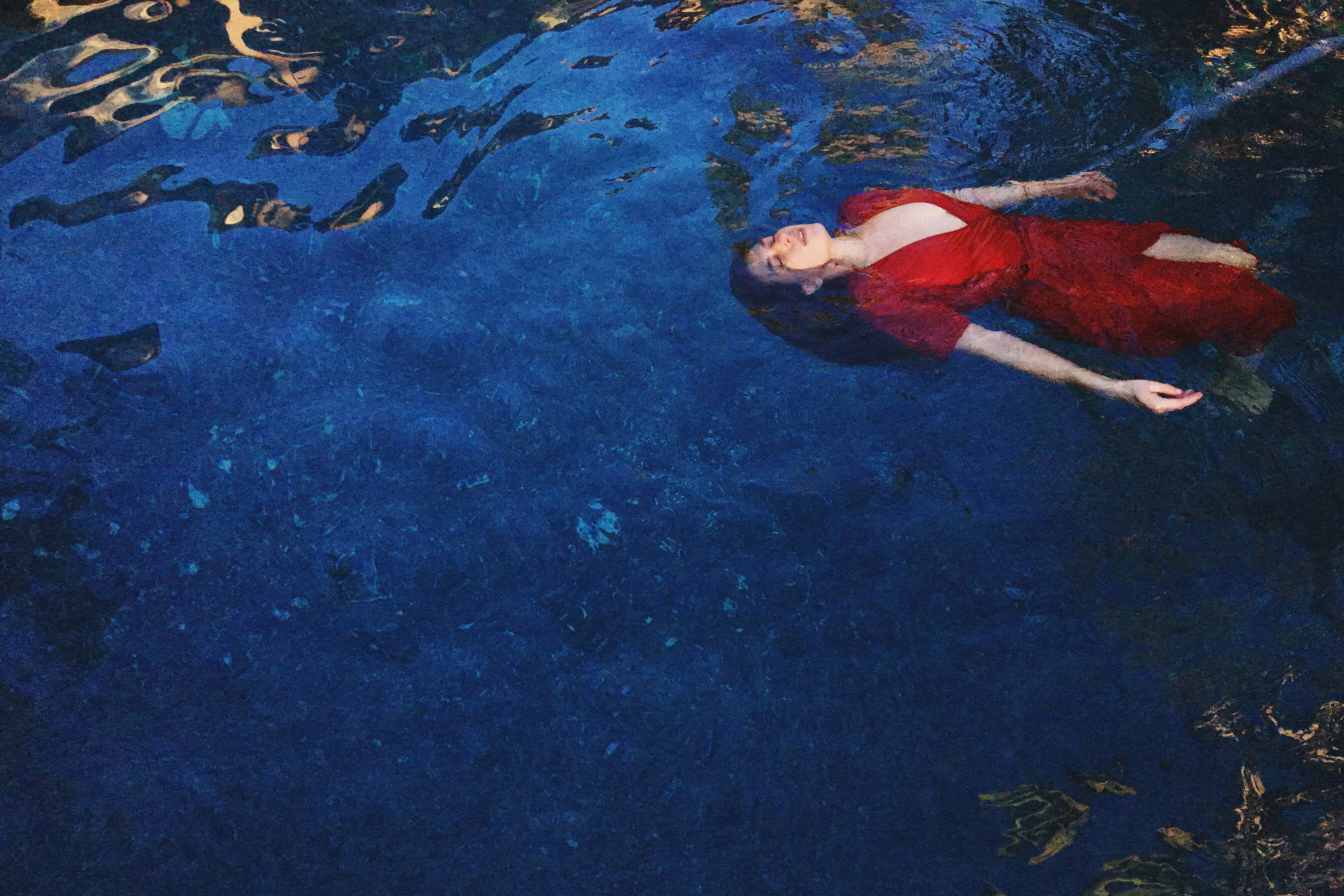 Discover more about Lani Trock at  www.lanitrock.com  /  www.instagram.com/lanitrock