Rikki Wright is a Photographer and Artist based in Los Angeles, CA. Her work explores notions of community and sisterhood, especially among women of color, and looks at the way a community can mold or expand our ideas of femininity and masculinity, strength and beauty. Rikki was shot and interviewed by Lani Trock as part of her Muse series for Comune. The following is an excerpt from the interview which can be viewed in it's entirety here.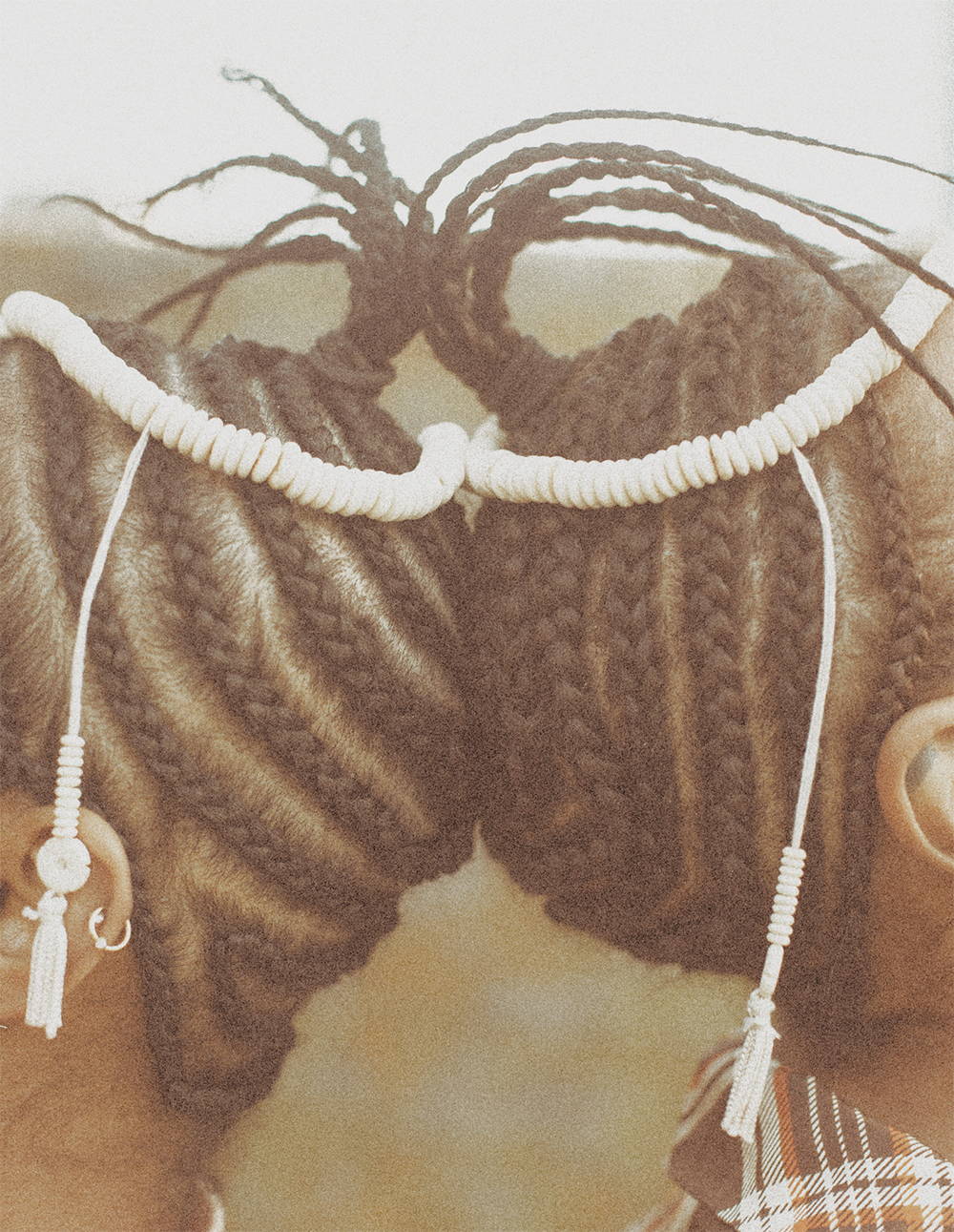 What I most remember about my aunt and her camera was when she would bring it to church during a big event and set up her makeshift studio in the back and capture families, creating an experience that many people don't often get to take part in. Watching the way people, for one moment, be able to imagine themselves different than they see themselves in their daily lives brought me so much joy. I wanted to recreate this experience for my community. My first notion of "community" was the relationship I shared with my sisters. They were my first subjects, they were the first people I was able to examine and capture. In doing so, I began to see much of myself within them. Thus, turning the focal point from them onto me.

My process is ever evolving, the more I grow in self and obtain resources. Many of the individuals I capture for personal projects are friends or family. I am beginning to have the opportunity to work with more friends on larger projects which further affirms the work that I do. It affirms my purpose. Including natural elements into my work just feels correct to me. I have always gravitated towards visual art that provides warmth and a maternal voice, which I believe nature does for me. So capturing (femininity) in nature or having a piece of nature in my work is almost imperative.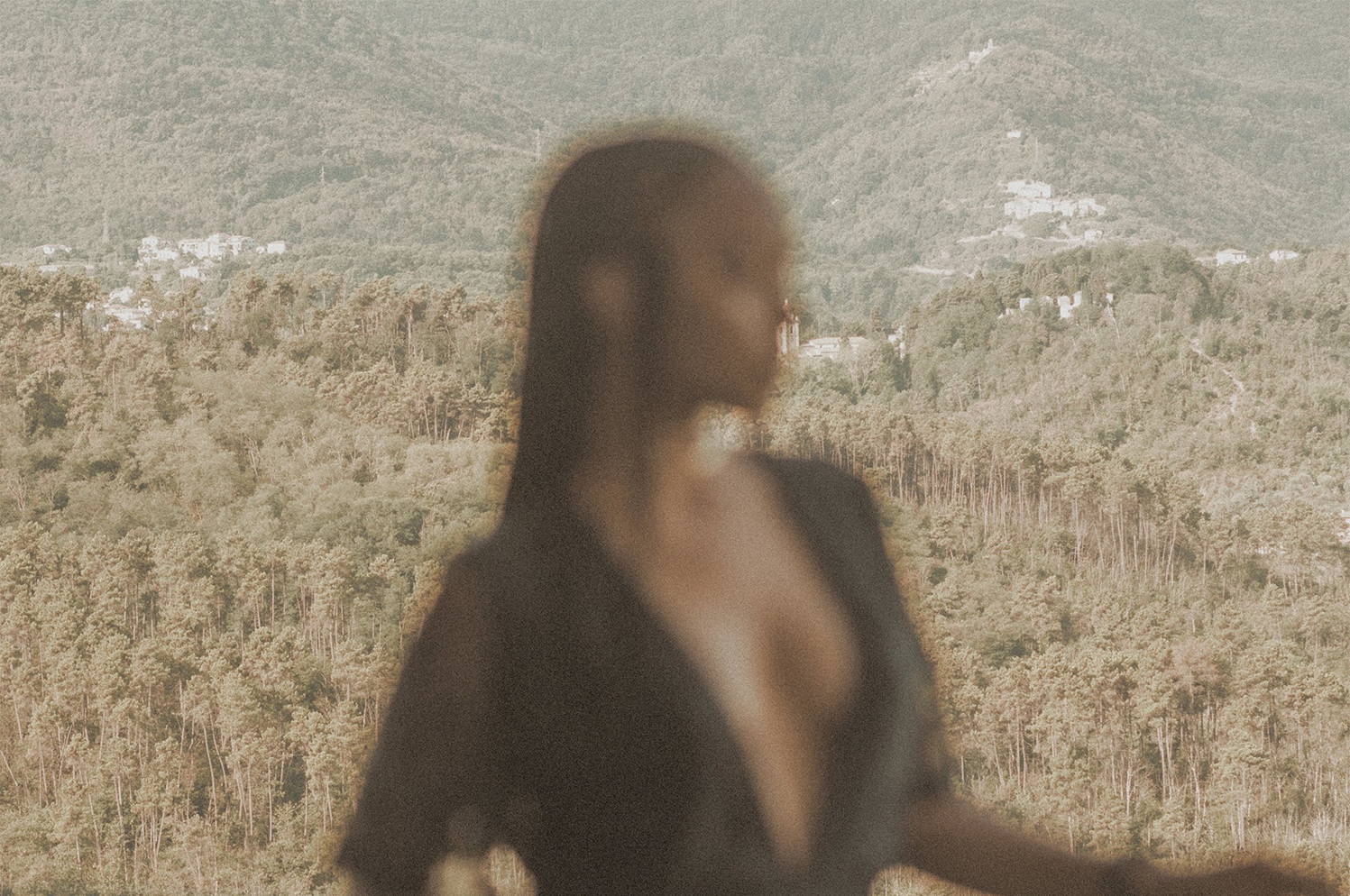 I spent my childhood summers in the South on my grandparent's farm, which provided grounding for me as a child who spent the remaining months of the year in the Midwest. I didn't appreciate my surroundings in the South when I was a child as much as I do now. Living in a city that's so energetically and creatively charged such as Los Angeles forces you to remember those quiet moments and remember where you come from. I and grateful for my roots because it has allowed me to thrive in a city like LA.
I have had the opportunity to be surrounded by women who are creating and telling their own story. I also take the responsibility of positioning black women, in my own work as: powerful, mentors, and beautiful as a way to override oppressive narratives.
Define community: Kinship, accountability and maternal love.